Map Of European Games In Minsk Depicts Map Of Israel Incorrectly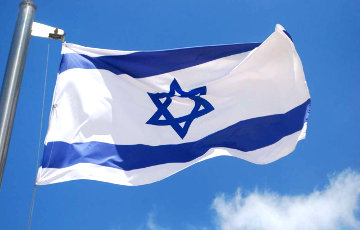 The country is presented without Judea, Samaria and Golan Heights.
The official website of the II European Games, which will be held on June 21-30 in Minsk, shows videos presenting the participating countries, their achievements at the I European Games, which were held in Baku in 2015, as well as at the Olympics. Everything is not so easy with the video presenting Israel, newsru.co.il reports.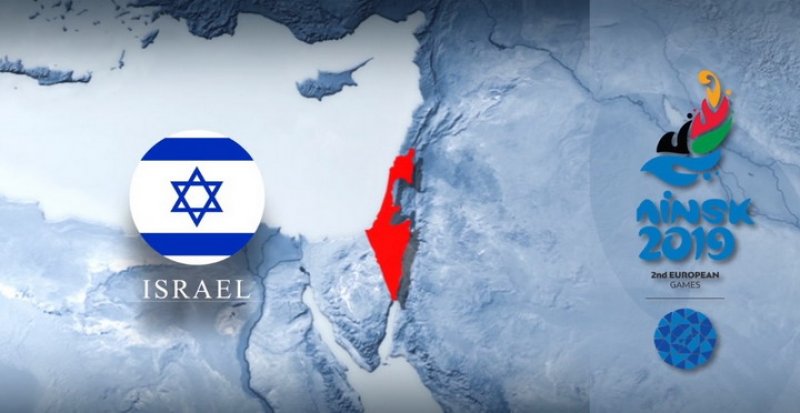 Israel is shown on the map without Judea, Samaria and the Golan Heights. The inscription "Shalom Israel" is made by letters of the Hebrew alphabet, but from left to right.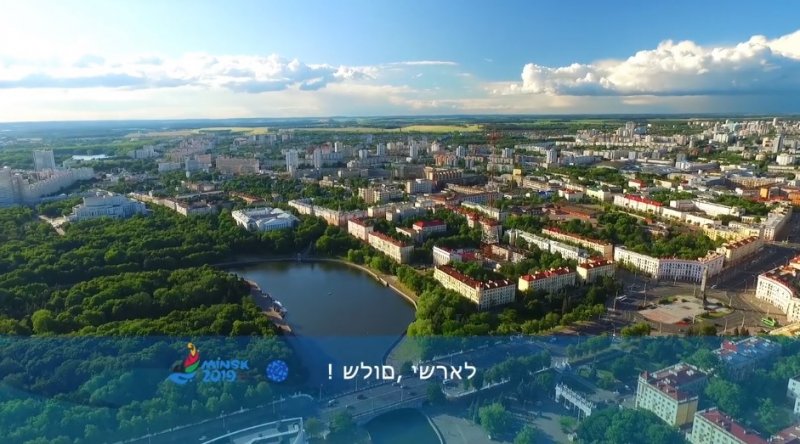 Israeli Sports Minister Miri Regev says she intends to appeal to the President of Belarus.
In an interview with Ynet, she said:
– With all due respect to the organizing committee of the European Games, it will not define the borders of the State of Israel.
The video with the presentation of Israel was posted on the official page of the II European Games on Facebook. Now it is not available, tut.by reports.
The minister adds that the erroneous borders are a flagrant violation of the Olympic Charter and unacceptable interference of politics in sport.
She says she will also address the head of the European Olympic Committee and the head of the IOC.