"There's IT Technologies Outside, But Belarusian Security Services Use Scissors To Open Envelopes"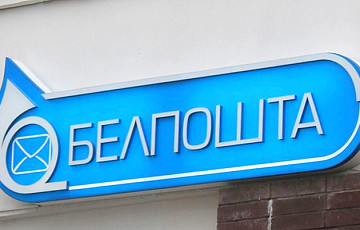 The intelligence services look through the oppositionists' mail.
This was stated by co-chairman of the organizing committee of the Belarusian Christian Democracy Ryhor Dzmitruk on Facebook:
"On March 9, 2019, a letter was sent to me from the U.S. with an invitation to the wedding to my beloved niece Alionushka. And the "big" journey of the envelope through the Belarusian services and organizations began! We read the first mark on the envelope: Kobryn: 15.05.2019. Then the letter was obviously opened, as part of this stamp was sealed with carefully selected paper.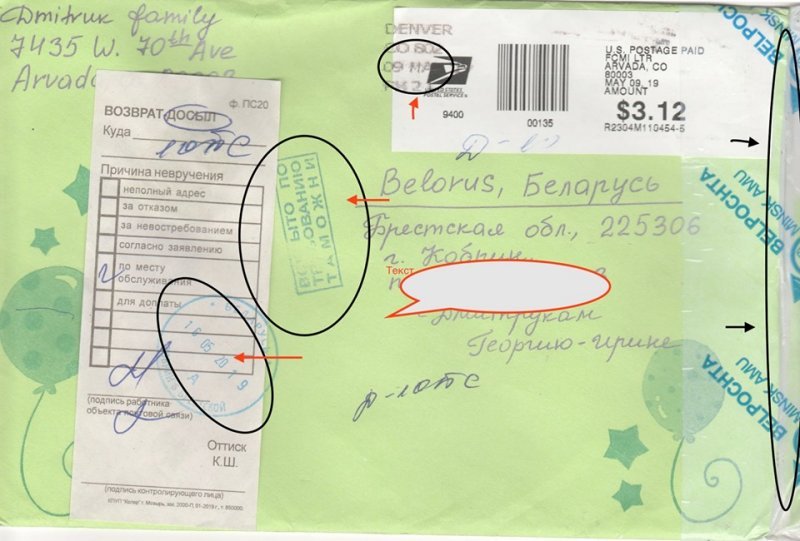 Then the following mark: Kobryn 16.05.2019. Then: Kobryn 17.05.2019. The second opening was done by cutting the side edge and sealing it with duct tape signed in English (perhaps for importance?) BELPOSHTA MINSK AMU.
The adhesive tape is clearly overlapping the first opening. The mark "Opened at the demand of customs" (By the way, there is no customs office in Kobryn!) and the signature is on both sides of the envelope. It remains to add that I have received the envelope (the envelope was thrown on the doorstep of my house) today, May 25, 2019. I do not understand where the envelope traveled for almost 10 days!
This is the country we live in, dear Belarusians! There are European games, IT-technologies and electric cars, while in Belarus, highly paid workers of the "invisible front" sit in the crusts" and, in the olden days, use scissors to open foreign envelopes! Who can tell you what kind of organization is engaged in such dirty work?
I should add that over the last 10 years I haven't received a single unopened package!
P.S. I wish you happiness, beloved niece Alionushka! You are a very beautiful couple, loved ones!", – Ryhor Dzmitruk writes.