45-Year-Old Policeman Hanged Himself In Minsk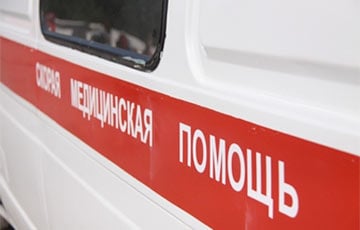 The body has been found in the basement of an apartment building.
On June 10th, the Nexta telegram-channel reported that Andrei M., a 45-year-old criminal investigation officer of Leninski police department, had been found hanged in Minsk.
In response to a request to comment on this information, the Investigative Committee informed Radio Svaboda that on June 10, the body of a man born in 1974 had been found in the basement of an apartment building.
An investigation team visited the scene of the incident, "all the circumstances of the incident are being clarified, a forensic medical examination has been appointed."
"It has been established that the death of the man has no criminal character," – the Investigative Committee wrote.
A friend of the deceased policeman, Dzianis Tsikhanenka, who studied with the deceased at school and regularly contacted him afterwards, says he doubts the version about the suicide.
Tsikhanenka notes that suicide is certainly a sort of "misterious affair," but he doesn't believe that this person could have done this and has no idea what would have pushed him to do it.
He says the man "has seen death and knows what it is," and is unlikely to have been frightened by anyone because he has worked with dangerous criminals all his life.