'Basta': We Won In Brest - We Will Win Across Country!
7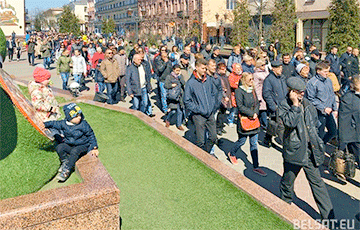 The elections, dangerous for the regime, are coming.
The protests of Brest residents against scandalous battery production brought fruit. Anatol Lis, the head of the regional executive committee, signed a decree on the suspension of the construction of the plant. At least until the violations are eliminated, reports the Telegram channel "Basta!".
The elections are dangerous for the regime, so there will be more concessions on the part of the officials. Let's take the example of Brest and fight for what is ours. Boldly and persistently.
We won in Brest - we will win in Svetlahorsk and Minsk. And across the country!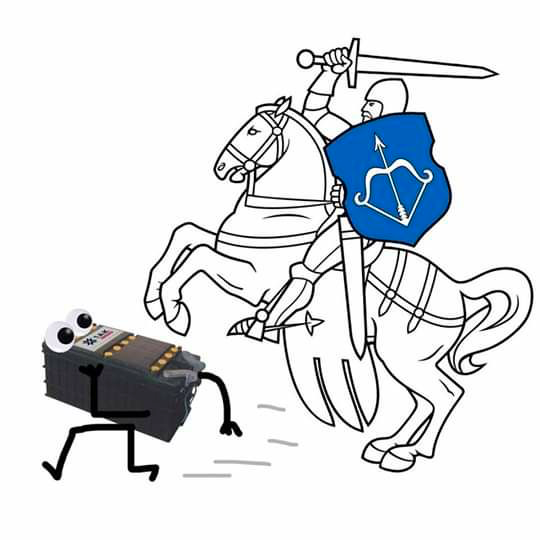 Download and install Telegram messenger on your smartphone or PC, subscribe (click the "Join" button) for the channel "Basta" and create a history of free Belarus.