300 Protesters Marched Against Battery Factory In Brest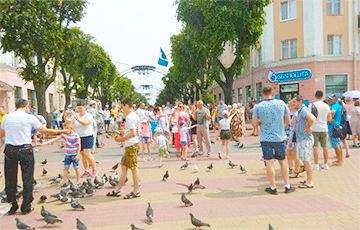 The procession participants raised the flag of the city.
Brest citizens have gathered for a traditional Sunday feeding of pigeons. The mood is festive, the drivers are signaling as a sign of support, the Basta telegram channel reports.
People do not believe the promises of the authorities, they are discussing further actions.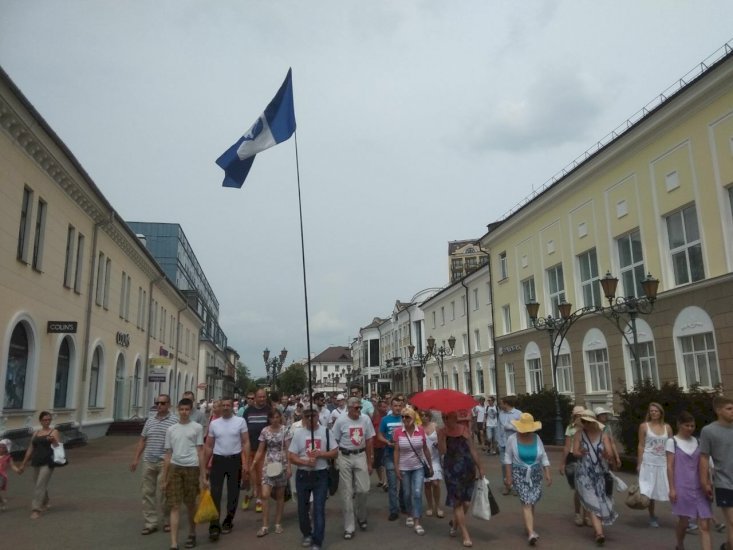 – Our goal is not to suspend operation or conduct additional checks, but to close the battery factory. We will press on. The campaign will last until we win, – one of the participants says.
After the rally in Lenin Square, people marched through the streets of Brest. About 300 people took part in the march.
"The participants raised the flag of Brest. New people are joining in," – Basta reports.
The procession ended at the cinema Belarus.
We remind that on June 14, the chairman of Brest Regional Executive Committee, Anatol Lis, signed an order to suspend the construction of a battery factory – until the identified violations are "eliminated."
The protest leaders in Brest said that the residents of the city were not satisfied with the half-way solution and the rallies would continue until the plant's operation was completely stopped.