"We Won't Work Until They Pay": Strike Started In Hatava
48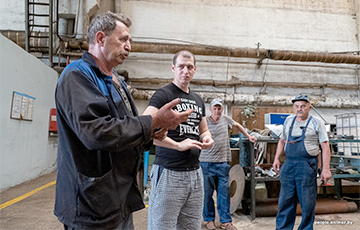 Prammekhanika employees have not been paid their salaries since March.
"Since March, we have not been paid our salaries, tell us how to live? - with these words, the Prammekhanika employees called the editorial office of onliner.by. According to them, they have been paid in installments of 20-80 rubles for three months. The company owes many of them from 2 to 4 thousand rubles.
From the very morning, it has been unusually quiet in the workshops of the industrial equipment manufacturer. The machines are not working, so are the workers. They have warned the management that no one will work today.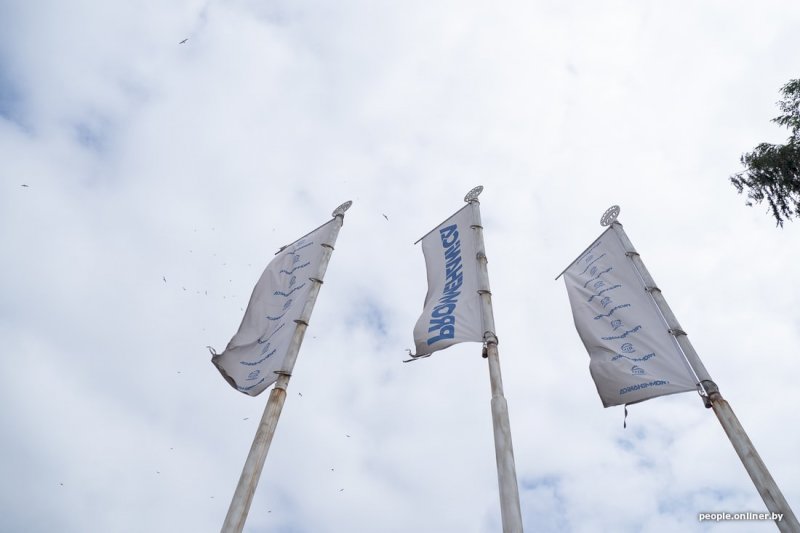 - We will not work until we are paid money, - they say. - Since March, we have not been paid normally. They throw in parts and it is not clear how. That can be 20, 40, 80 rubles. You never know what kind of salary you will get and when. And we have children and loans.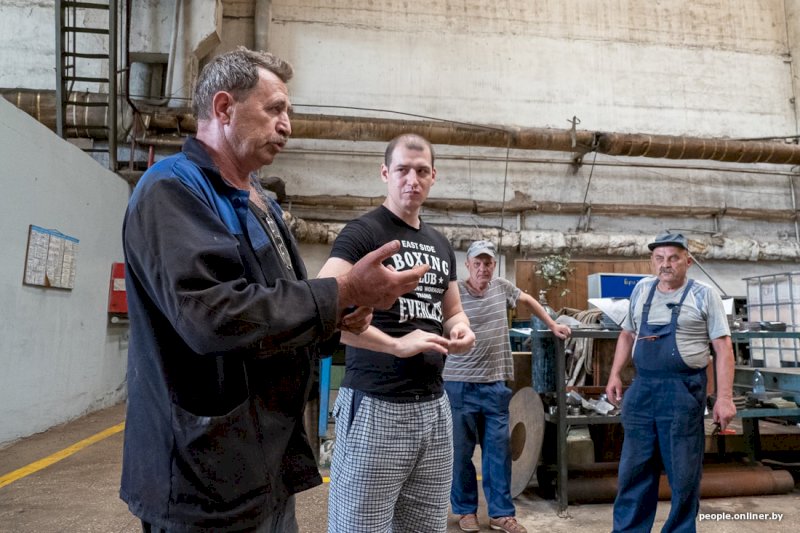 They show the statistics of payments in the mobile application. Indeed, the incoming funds are small.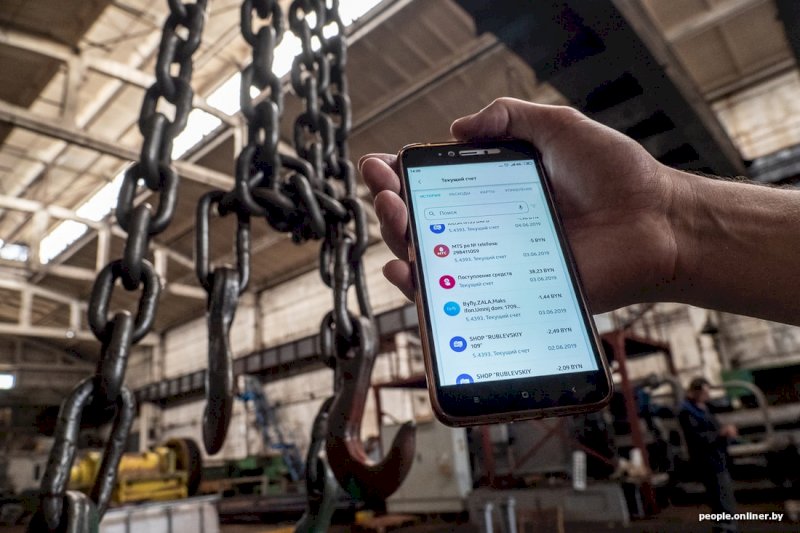 - You get these 40 rubles and you think what to do with them: either to go to the store, or to pay for the communal services, or to pay for the phone. And then you guess when you will be paid next time," - metalworker Mikalai, who has been working at the company since February, says.
- We are not idle, we fulfill our duties honestly, - the workers explain. - We needed to fulfill an order for the Krasnaselsk cement plant, so we stayed overtime, worked for 24 hours to make everything. We were promised money - where is it? There is nothing. They palm off with promises. Hold on till Friday, and on Friday - hold on till Monday. And so they just ask to hold on... How long can we wait?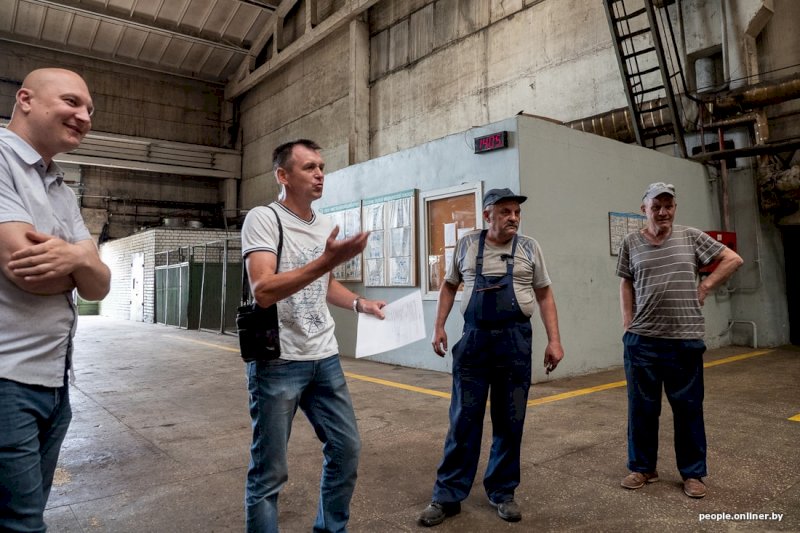 Workers say that in recent times, 10 people have left the company and people keep quitting. But despite this, no one has been paid their salaries in full.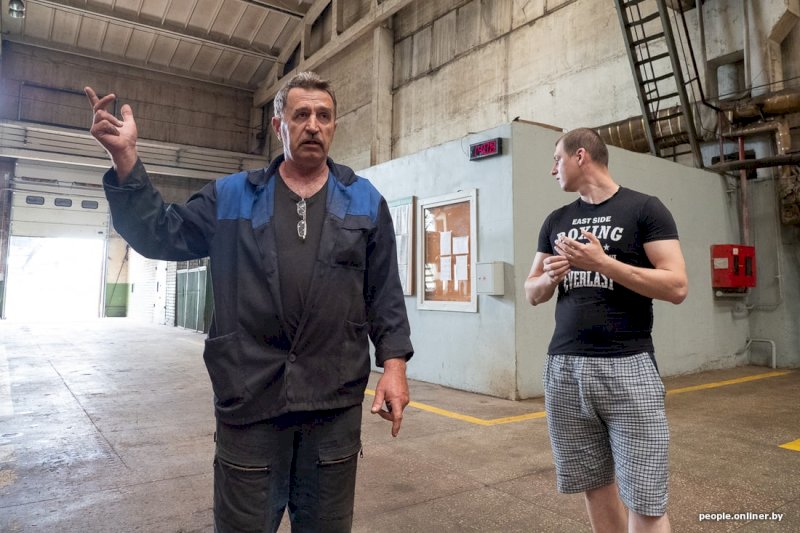 - We now have an acting director working here, - the workers say. - Our director and his deputy left the week before last. They just took the documents and left, and no one saw them at the plant anymore.
According to the workers, if they are not paid, the strike will be continued. The journalists tried to get comments from the company's management, but the acting director was absent. The journalists were met by his deputy.
- Unfortunately, I can't comment on the finances, - he said.