Video Fact: Brest Citizens March Along Main Streets Of Brest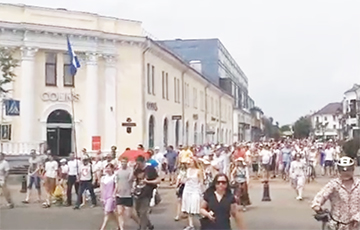 Residents of Brest intend to protest until they see that the scandalous plant is finally closed.
On June 16, at 12:00 a.m., a weekly Sunday demonstration began in Brest. Its participants demand to stop the battery factory construction, Radio Svaboda informs.
About three hundred demonstrators came to the main square of Brest. The opponents of the battery factory explained that they had gathered to inform passers-by about the decision of chairman of Brest Regional Executive Committee Anatol Lis, according to which the construction of the plant had been suspended.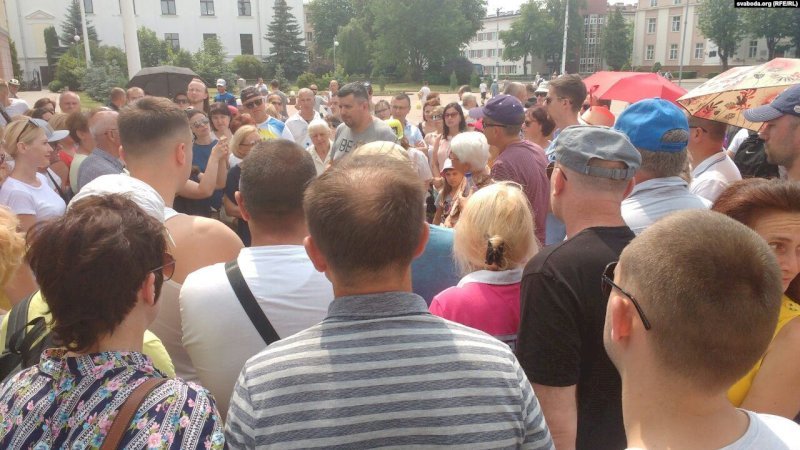 The representatives of the initiative group spoke about the meeting with Anatol Lis, expressed satisfaction with the meeting and said that the plant would be closed completely, "it's only a matter of time."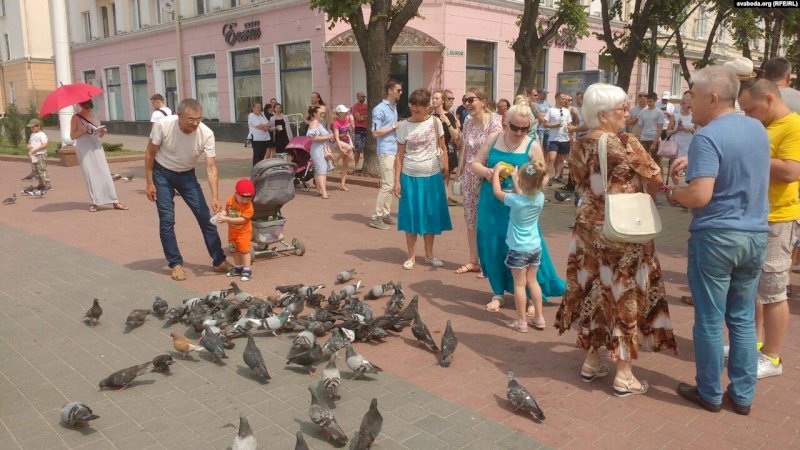 People fed pigeons in the square, talked and walked along the main streets of the city. The police did not detain anybody during the march.
Brest citizens have been coming to the city center every Sunday to feed pigeons. The activists of the campaign have been detained by the police on several occasions.
On June 16th , activist and blogger Siarhei Piatrukhin noted during a live broadcast that the weekly rallies would be continued until people saw that the plant was finally closed and the equipment had been removed from it.
At 13 o'clock, people reached the cinema Belarus, where they stood for a while and then left.