State Control Committee Urges Hrodna Residents To Inform On Colleagues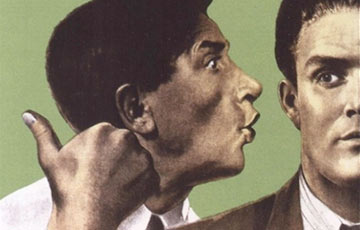 The State Control Committee proposes to report when employees go abroad.
So far, this "offer" is only relevant for residents of Hrodna and the region. The State Control Committee has found out that workers were repeatedly late for work in Hrodna region, or even went abroad during working hours, but not work-related. Since the beginning of the year, 31 employees have been fined for violations of labor discipline in the region. This is reported by vgr.by.
The State Control Committee notes that almost all organizations have time registers for the arrival and departure of employees. However, many of them simply do not write anything or write down in advance, the publication writes.