Workers Who Were On Strike In Hatava Paid Debts For March And April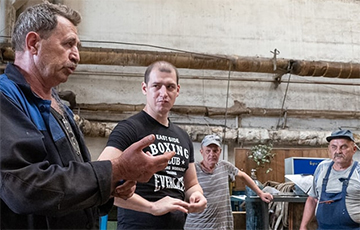 The workers' strike lasted two days.
On Monday, the workers of the Prammiakhanika plant informed the management that they would not work. Until they were paid their salaries. The strike continued on Tuesday. Today it has become known that the workers received their salaries for March and April. They promise to pay the May wages by June 28.
- Yesterday, officials from the Minsk city executive committee visited the plant. They were discussing something with the management. And then they kind of agreed that some enterprise, which owes the Krasnaselsk plant, would pay off the debt directly to our accounts, - the plant's employees informed Onliner. - We were promised that today they would pay us back, and in the morning, everyone started working.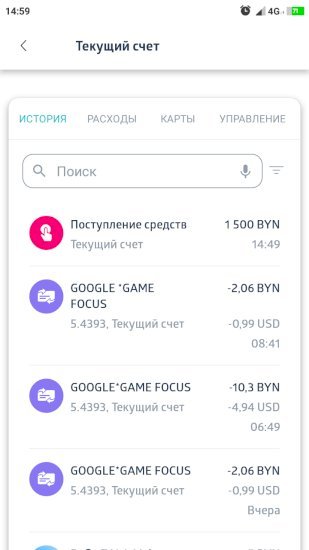 he workers got the money around 15:00. So far, the debts for March and April have been paid. For example, some mechanics got 1500 rubles for two months.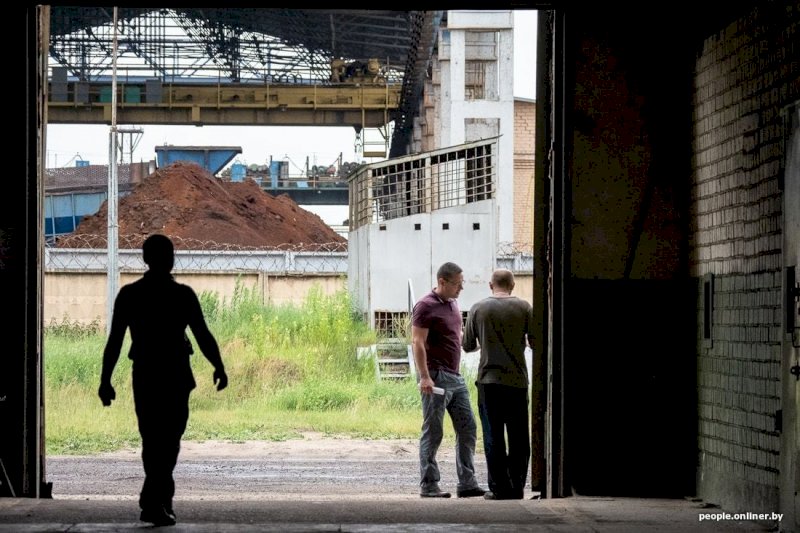 - Even if it's small, it's a victory! - the employees of the company are glad. - The May salary will be paid by June 28.
We have found out with the help of kartoteka.by that the company was established in 2015. The Prammiakhanika owners are private legal entities. According to the website, the company regularly owed money to the budget. Thus, the company had problems with payment of taxes at the end of March this year.