BNC Leaders Are Going To Vitsebsk
2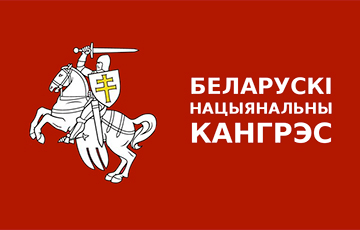 The meeting with the citizens of the city will take place on June 26.
This was announced on Facebook by one of the leaders of the Belarusian National Congress, presidential candidate Mikalai Statkevich:
- On Wednesday, June 26, Vitsebsk will host a meeting with Mikalai Statkevich, presidential candidate of the Belarusian National Congress, as well as with one of the BNC leaders, coordinator of the European Belarus civil campaign, Yauhen Afnahel.
The meeting will start at 18.00 at 2, Kastrychnitskaya St., VZAP Art Center.
The meeting participants will discuss the situation in the country and ways out of the systemic crisis in which Belarus finds itself.
Everyone who cares is invited.
Earlier, Yauhen Afnahel told the Charter97.org website about how such a meeting was held in Navapolatsk.