Neuro Dubel Vocalist Yury Naumau Is In Intensive Care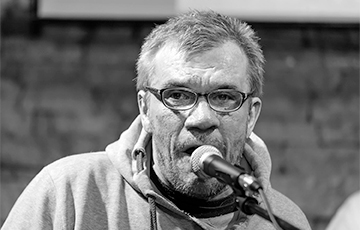 He has been attacked.
As it became known to Euroradio, Neuro Dubel vocalist Yury Naumau is in intensive care. He was hospitalized with three knife wounds on June 18. Naumau underwent several surgeries. There is no longer a threat to his life.
Yury Naumau is one of the singers in Neuro Dubel. On June 28, he will turn 47. He came to Neuro Dubel in 1991. After the death of the group leader Alexander Kullinkovich, Yury became the only frontman of the Neuro Dubel and the Cyclists.
On June 23rd, Neuro Dubel is performing at the festival. There will probably be no concert of the band.
Last week, it was reported that guitarist of Liapis Trubetskoi Ruslan Uladyka is in a coma. The musician has opened his eyes, but his condition continues to be grave.