Kazakhstan Is Ready To Supply Oil Products To Belarus, But On One Condition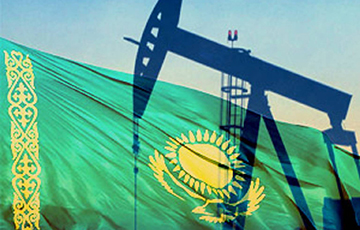 The head of the Ministry of Energy of Kazakhstan has spoken about a possible deal.
Kazakhstan will open the export of its petrol to Belarus and Kyrgyzstan after the signing of the agreement, which prohibits re-export of Kazakh oil products, head of the Ministry of Energy of Kazakhstan Kanat Bozumbayev said. Interfax writes about it.
"Our partners in the EEU - Belarus, Kyrgyzstan - have also expressed their intention to import oil and oil products. We have set our strict conditions - we will not export these products without signing an agreement on the impossibility of re-exporting them later," Bozumbayev said at the meeting with the population on Thursday.
"For we will supply our products duty free (...) so that there would be no unfair competition afterwards. And we hope that these negotiations will be successful with these countries," - he added.