It's Forbidden To Belarusian Farmer, But Allowed To Chinese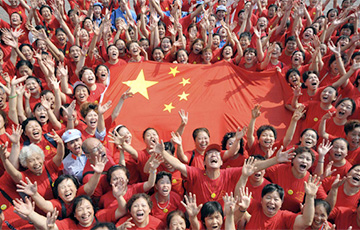 The Belarusian authorities are going to lease 10 thousand hectares of land to the Chinese.
This is what the BelSelKhoz Telegram-channel writes about.
The photo shows the head of the head of the FEA, Aliaksei Bahdanau, and deputy head of the crop production department, Vasil Yadlouski, discussing with the general director of Sykai Technology the expansion of cooperation in the field of soybean cultivation in Belarus.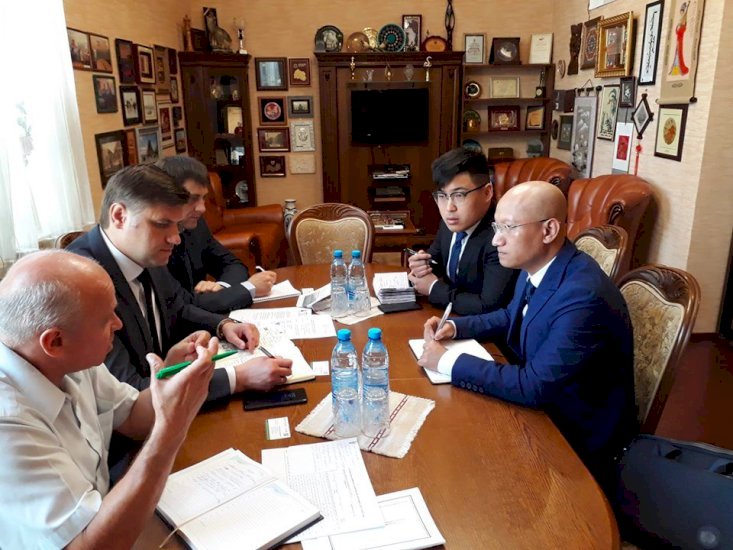 What were they talking about?
The Chinese company, a resident of the Great Stone Park, has a side business: supply of soybeans to the Celestial Empire.
The Chinese want to lease 10 thousand hectares, grow soybean there and send them to China.
In general, the Ministry of Agriculture and Food is not against it, if, of course, the regional executive committees have unused land that could be leased out. Sykai Technology representatives will find out whether these lands are available or not directly in the regions.
During the meeting, the mechanism of lease was explained to the Chinese partners, they were also informed about the necessary documentation, terms, etc.
Everything would be fine, but the Belarusian farmers have real difficulties in receiving land for rent. And the Chinese - at any time. There's nothing you won't do for the "iron brothers."