Vitsiaz Workers: How To Live On Such Money?
32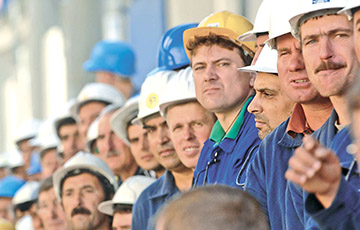 Employees of the Vitsebsk enterprise fell into the "payroll trap".
The famous Vitsebsk plant Vitsiaz practically does not work. Two-thirds of the units are idle and the warehouses are full of finished products. The sales problems have grown into salary problems. Here's what they write from Vitsebsk for the Basta telegram channel:
- Past best practices are forgotten, there are no innovations. The unused areas are leased out. Chinese components are assembled in the holders - TV sets and household appliances are produced. Naturally, no one wants to buy it. We tried to set up the production of electric bikes, but their price is higher than that of high-quality imported analogues. They are standing, too, getting dusty.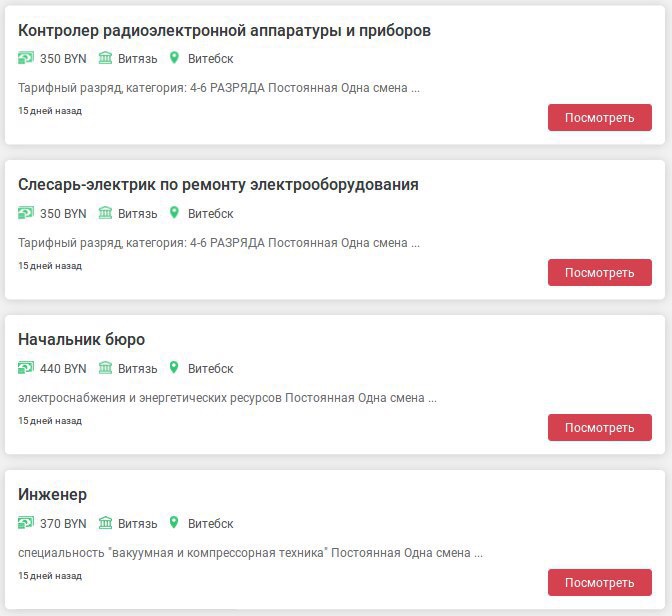 Some of the workers were sent on forced vacation in the summer at their own expense. Those who stayed are also not happy: you can judge about the salaries at the enterprise by the vacancies posted on local job search websites. 370 rubles is the max for fitters, engineers, turners and milling machine operators. How to live on such money?