Prosecutor General's Office: A New "Case Of Medics" Sent To Court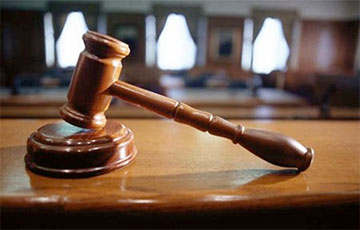 The defendants are 21 people.
- Now the case, which is the largest in number of defendants (21 people, including 8 representatives of the health care system), has been sent to Minsk City Court," – the Deputy Prosecutor General, Aliaksei Stuk, told reporters on Tuesday, kp.by reports.
Among the defendants in the criminal case are Director of the Center for Expertise and Testing in Healthcare Staliarou, his deputy Zinchenka and General Director of Belfarmatsiya Hnitsiy.
We remind you that Viachaslau Hnitsiy was detained about a year ago. At that time, the KGB said that the prices for medicines and medical equipment were sometimes unreasonably inflated by 10 - 60% and even 100% because of corrupt procurement schemes. By the way, according to Aleksei Stuk, none of the convicted doctors filed a clemency application.