Ukrainian Journalist Pavel Sharoika Stays In Belarusian Prison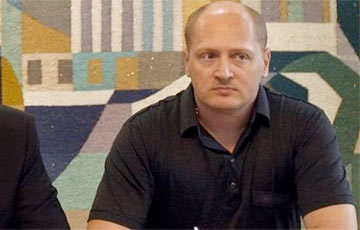 He wrote a petition for pardon.
Ukrainian journalist Pavel Sharoiko, convicted in Belarus for alleged espionage for 8 years, filed a petition for pardon, Deputy Prosecutor General of Belarus Aliaksei Stuk informed, Interfax reports.
"He filed a petition for clemency. The Commission is considering it," - Stuk said at a press conference in Minsk on Tuesday.
Deputy Prosecutor notes that "the final decision has been postponed until the onset of certain conditions," without explaining what conditions he is talking about.