Kobryn Farmer: Some People Cannot Afford Bentley And Helicopters
5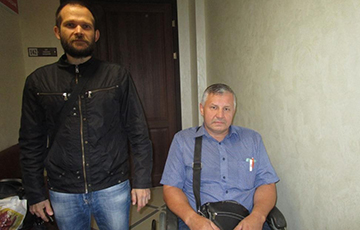 Aliaksandr Krauchuk fights against the lawlessness of the authorities.
The Brest Regional Court has not satisfied the appeal of disabled Aliaksandr Krauchuk from the village of Dziaviatki, Kobryn district, Radio Racyja reports.
Krauchuk asked to cancel the fine of five and a half thousand rubles for alleged "environmental damage".
The damage is that Krauchuk has cleared the overgrown pond on his grandfather's land, given to him for life.
Before that, about 300 rubles had been charged from his pension for "working without documentation".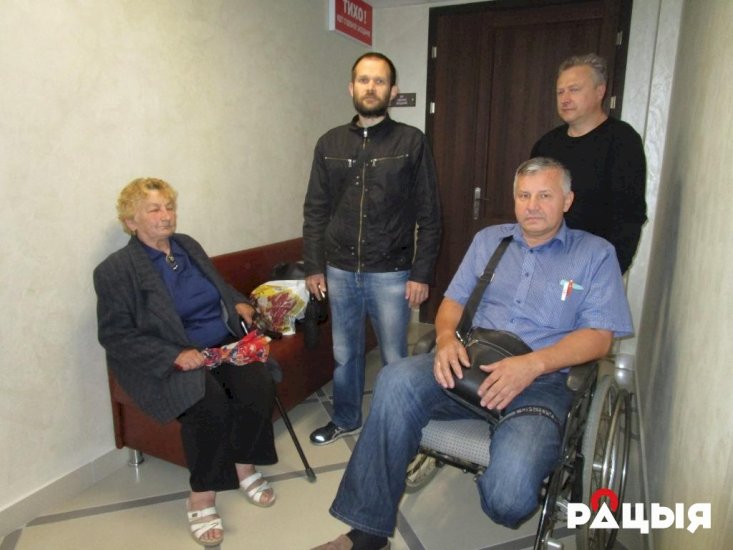 The court decision outraged both Krauchuk and those present at the trial:
"Everything is as one would expect in this country. The people are short of money for Bentley and helicopters. It is necessary to replenish the budget at the expense of disabled people".
"Such legislation, if it exists, has been invented by those who are, in fact, enemies of the people ".
"20 years I've lived there, there has been that pond, and there's no harm to people. But the nature protection inspectorate looks at this situation differently.
Aliaksandr Krauchuk received a reply from the Brest regional executive committee that the reservoir would remain in the ownership of the village executive committee. According to Aliaksandr, he intends to appeal the fine in the Supreme Court.