Land Near Palace Of Independence Given To China
22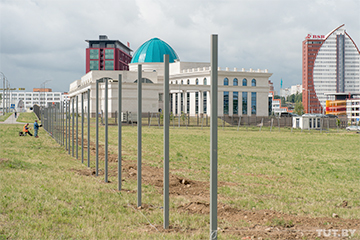 The cost of land lease is $1.
The preparation of the site for the Chinese embassy starts in the area of the Palace of Independence, subscribers of the Minsk: Kakiye Ludi - Takoi i Gorod telegram channel report. As it has become known to tut.by, there will be a large complex of buildings that will be located on a land plot of one and a half hectares, leased for one dollar a year for 70 years.
In 2010, Belarus and China agreed to provide each other with land plots for long-term rent to build diplomatic missions. Thus, the Belarusian side received a land plot for rent in Beijing with the area of about 0.5 hectares, on which the embassy building is already located, and the Chinese side - a land plot with the area of 1.5 hectares in Minsk. It is located between the Zamak shopping center and the embassies of Kazakhstan and Turkmenistan.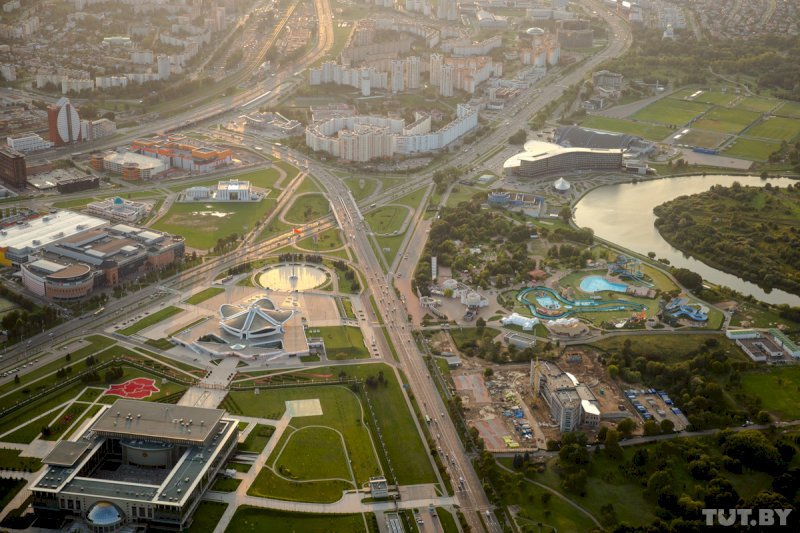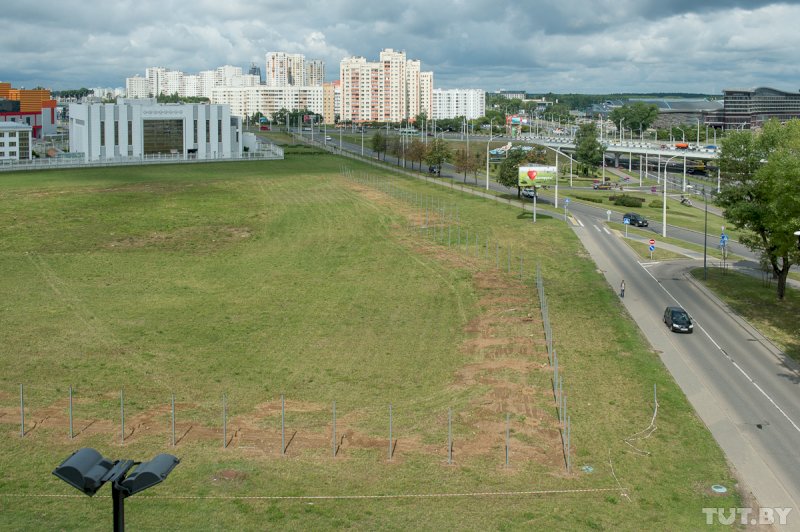 A number of buildings will be built here, which will include, among other things, the apartments of the Embassy staff and auxiliary buildings.
A source familiar with the progress of the project told reporters that the pre-project studies of the future facility have already been agreed with the authorities.
- Project A (architectural) has been developed and project C (construction) is under development. In parallel, a construction fence is being installed on the site. The terms of construction will be clear after passing the expertise, - the source says.
It should be noted that this land was leased to the Chinese Embassy for one dollar a year for 70 years - from autumn 2018 to autumn 2088.
A request has been sent to the Chinese embassy.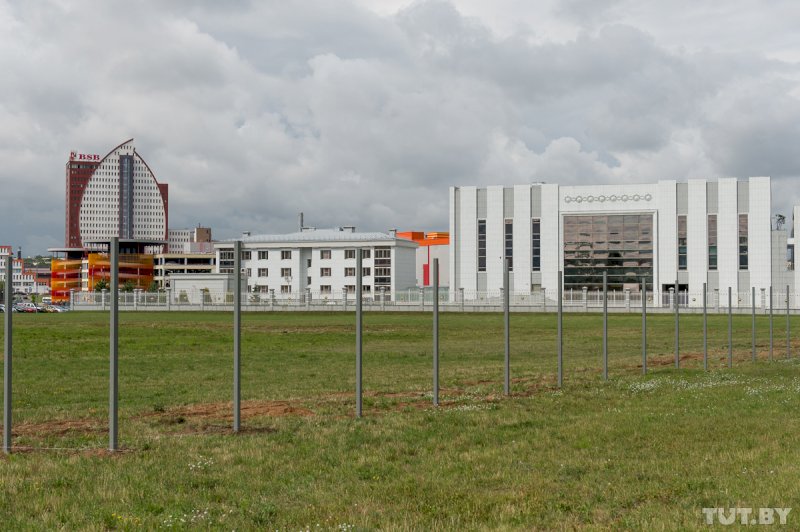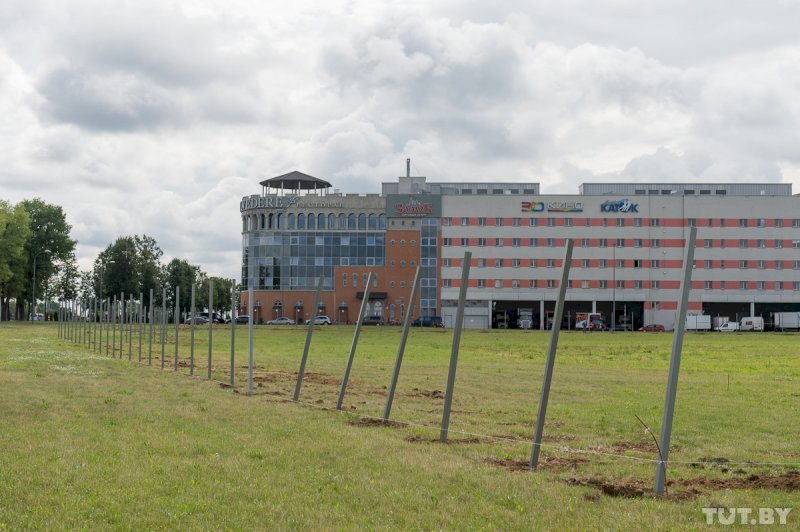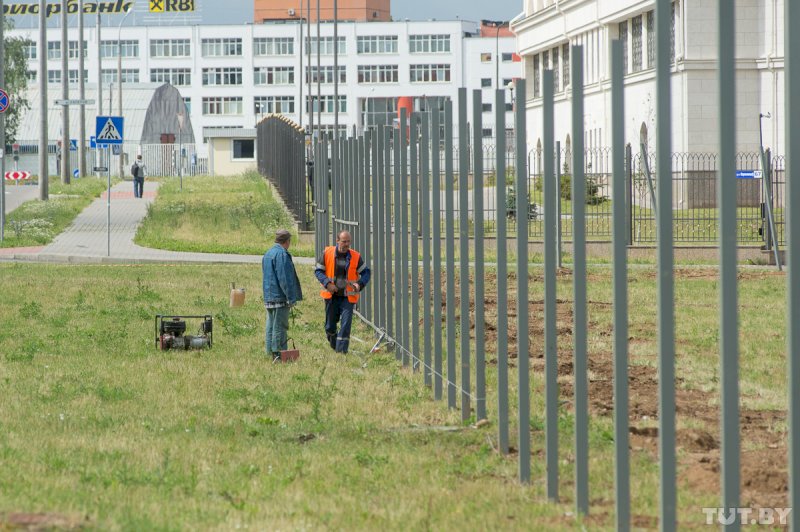 It should be noted that the Palace of Independence area is gradually overgrowing with new buildings. Thus, recently a new building of the Supreme Court was opened nearby, the Palazzo shopping mall will soon start working, as well as an indoor arena for cross-country skiing will be opened. Lukashenka recently offered to build the Uzbek embassy in the same district.