Photo Fact: Difference Between Real Inauguration And Lukashenka's One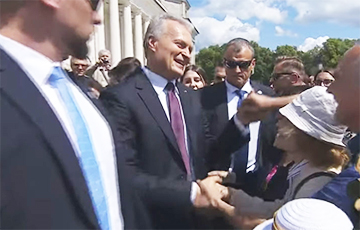 The real presidents aren't afraid of people.
After the solemn ceremony, the new President of Lithuania Gitanas Nauseda and his wife, Diana, met the people.
This is how Lithuanian DELFI journalists describe Friday morning's events.
From the Cathedral Square, the Presidential couple walked to the Presidential Palace on foot. Lithuanian residents from different parts of the country gathered in the square to attend the ceremony.
There were a lot of people in the square. Mostly they were elderly people, but there were also families with children. The police and an ambulance team were on duty there. The gathered people tried to get as close as possible to the president, reaching out their hands and waving to him.
The people surrounded the president, wishing him luck. Nauseda joked that there were more people in the square than in the whole of Lithuania.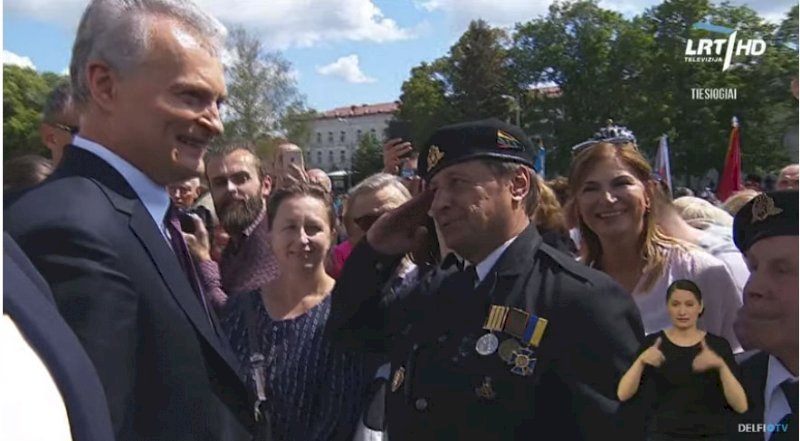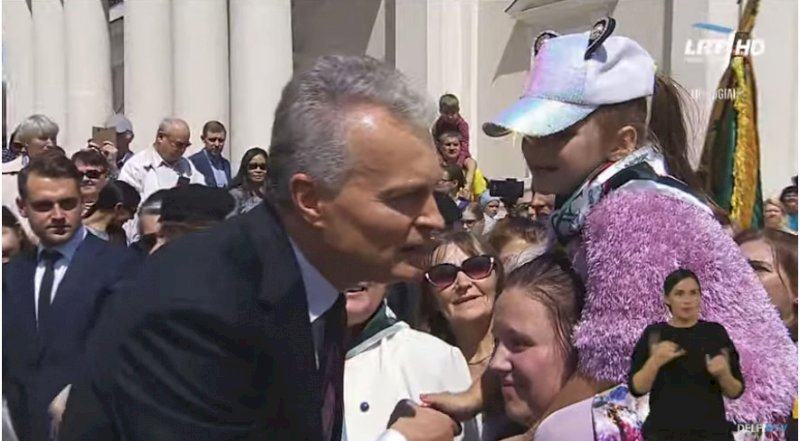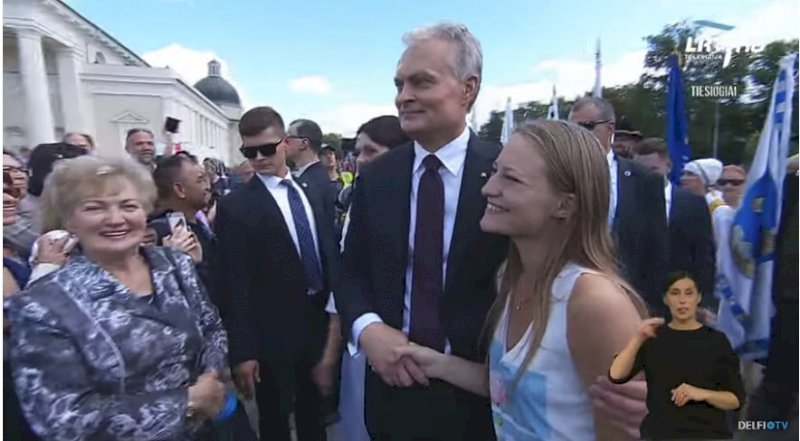 Salidarnasts notes that the fifth "inauguration" of Lukashenka took place in November 2016. However, it did not differ much from the previous one - the same empty avenues.