Karbalevich: Putin And Lukashenka Understand All Agreements Differently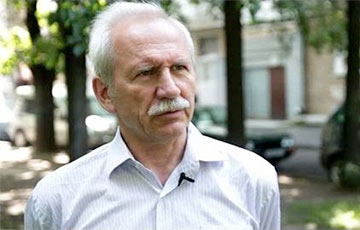 Negotiations between the two countries last about a year, and the agenda is still the same.
According to political scientist Valery Karbalevich, voiced in an interview with tut.by, no serious progress has been made during the recent negotiations, and the expert hardly imagines that it is possible because the parties have different positions.
- Russia's position is that we first agree on integration and only then resolve all current issues such as tax maneuver compensation, gas prices, loans, and so on. The position of Belarus is different: there's no point in discussing integration problems without solving the current issues and the question of subsidies from Russia. And this annual marathon of negotiations rests on the difference between these two positions. And, frankly speaking, I do not see that any progress has been made.
Karbalevich asks to pay attention to the history of the Belarusian-Russian relations and to the fact that after some negotiations the presidents go public and say that "everything is fine and we have agreed." Then they go home and it turns out that each of them understands these agreements differently.