Lukashenka Confesses Being Afraid For Atlant Plant
34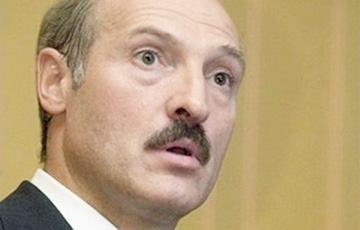 The dictator wants to see what is going on with the "white equipment" in the country.
Lukashenka wants to figure out in every detail how the Atlant plant works. The dictator said this today as he visited the Shapchytsy-Agro household in the Staryja Darohi district, which he personally supervises, BelTA reports.
The ruler inquired about the plant's financial performance, wages, production and sales figures. Lukashenka said that he plans to visit Atlant and learn more about its work.
"We will take a closer look at the company. I want to see how things are with household equipment in general," he said. According to the dictator, he is feeling some "inner worry" and "concern" about Atlant.
"We will get a clearer picture as we visit Atlant," Lukashenka added. He noted that the competition in the global market has been growing. The economic situation in the region could be affected by the things happening in the relations between the United States and China, so everybody must be ready for all kinds of developments.