Activists Return Belarusian Language To Vorsha
2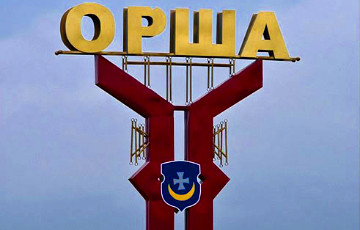 What's going on back at Karatkevich's hometown?
Vorsha is the birthplace of the first Belarusian-language printed primer and one of the most famous domestic writers - Uladzimir Karatkevich. However, now the native language is used less in the town, the Basta telegram-channel reports.
The activists decided to return the Belarusian-speaking voice to public transport. The proposals were submitted to the car park administration.
However, the city executive committee responded in the negative way: the Belarusian language had been removed from the transport at the request of residents. Shortly after this letter, the collection of signatures for the announcement of stops in Vorsha in Belarusian started on the website petitions.by.
Today Vorsha is the only town in Vitsebsk region where stops in public transport are announced in Russian. Therefore, many residents believe that it is worth to continue fighting for the native language. There are only two days left till the end of the collection of signatures on the petitions.by website.
Download and install Telegram messenger on your smartphone or computer, subscribe (click the "Join" button) for the channel "Basta", and start creating the history of free Belarus.