Drug Convict's Mother Openly Speaks About "Problem 328" In Belarus
7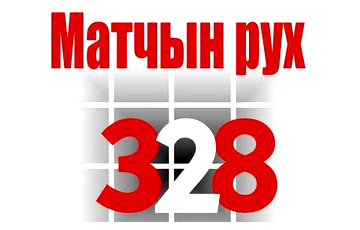 Thousands of young people spend their best years behind bars.
The Soviet Union has lost 15,000 young men in Afghanistan. In small Belarus, about 20,000 young people are already in prison under Article 328. Minors are given terrible prison sentences, accused of spreading drugs, while the real drug lords remain at large.
Youtube channel Narodnaya Hramada talked to Liudmila Zhdanovich, the mother of a teenager, who was sentenced to eight years in prison. When he was arrested, they found 0.42 grams of drugs. According to his mother, he was beaten up, special means were used against the minor, he was interrogated without presence of parents and no lawyer was provided.
And the most important thing is that the teenager was convicted for drug trafficking basing on the testimony of one witness. This witness stated in court that he had been beaten, so he had signed everything he had been given.
Liudmila Zhdanovich believes that people who use drugs are not criminals, but sick people. They need to be cured.
Thousands of young people spend their best years behind bars. They are turned into angry convicts. The consequences for our country can be devastating.
Why our power needs it? Investigators receive bonuses and promotions, and the Interior Ministry's leadership receives thousands of slaves who work for 1 rouble and 40 kopecks a month.
Perhaps it is time to change the power?