Kapyl Resident: I Don't See Any Point In Talking To Lukashenka
5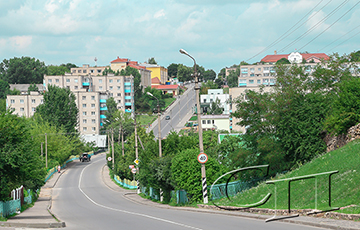 How is the life in the town which the dictator decided not to go to?
On August 21st, Aliaksandr Lukashenka promised to visit Kapyl district - "the most remote district of Minsk region". In fact, he made a mistake. As it was specified on the state television, he will go to Krupki.
Radio Svaboda journalists visited Kapyl and talked to local residents.
"I wouldn't go to a meeting with Lukashenka. I don't need it. I don't see any sense in talking to him. Even if you ask a question, all the answers to it are known".
"The salaries in the town are small. People work, and salaries are 300 rubles a month. This is not a salary when a person works beaver-like eight hours a day.
"You have to wait in the hospital. You are sitting there, there are no tickets, and they look at you as if you were an enemy of the people. Especially at a pensioner. They say he has to die. In order not to be paid the pension," - Kapyl residents told journalists.