Belarus Introduces New Rules For Issuing Medical Certificates To Drivers
58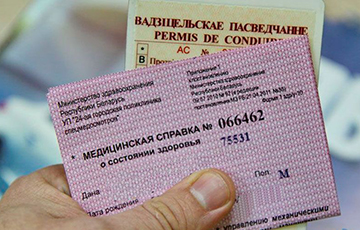 The final date hasn't been announced yet.
Driver's license will be obtained from the therapist. Healthcare Minister Uladzimir Karanik told about it on ONT TV channel, av.by reports.
According to the minister, now they are working together with the High-Tech Park on health care informatization. This means that any person will be able to create a personal cabinet, where he or she will be able to prepare a health report. The information about the latest diagnoses, results of tests and what specialists keep him/her under observation will be stored here. If necessary, it will be possible to order the health report in the private cabinet as well - it will be sent to the e-mail indicated during registration.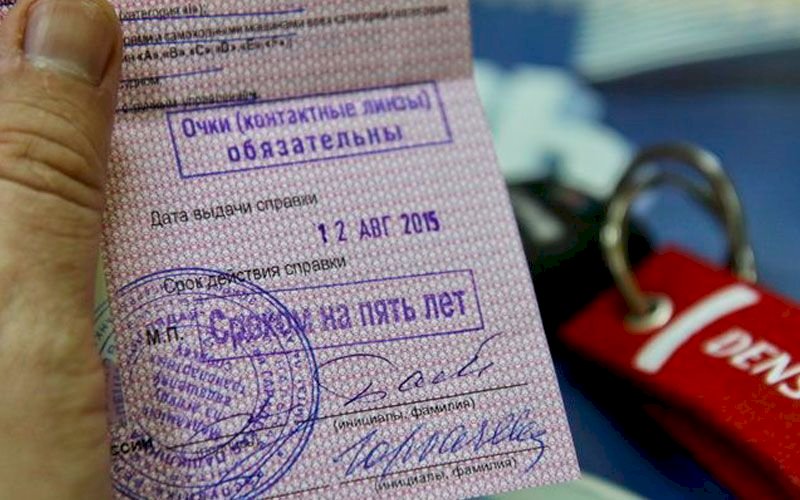 The authorities are considering another option, which, according to the head of the Ministry of Health, suggests the following: if a general practitioner does not have data that the person has had a disease over the past five years, which prevents him from driving a vehicle, he can extend the certificate without the need to visit narrow specialists.
General practitioners will also have an otoscope for hearing tests and everything they need to check eyesight.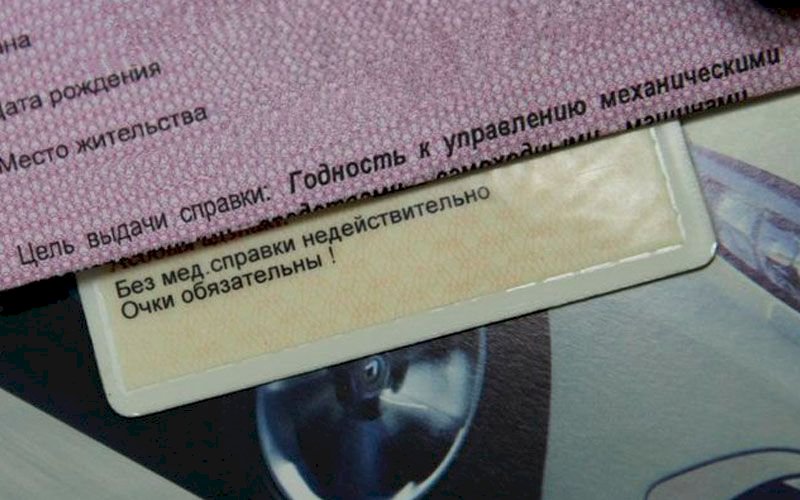 "The usual manipulation carried out by a general practitioner, plus the lack of information that there have been diseases that impede driving will be enough for the individual to extend the certificate automatically," - Karanik explained.
He did not specify the exact dates of the transition to such a system of obtaining a medical certificate, only noting that some elements will be introduced next year.