Belarusian Finance Ministry Starts Working On Unified Tax Code With Russia
11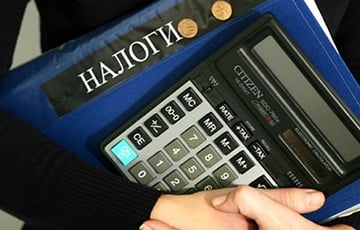 A special commission will be established to work on the document.
The Ministry of Finance, along with other government agencies, has begun to prepare a draft unified Tax Code of the "Union State". This information was confirmed by the press service of the Ministry of Finance.
- As part of the work under the government's instructions, it is planned to create a commission of interested people, including business representatives," the Finance Ministry told journalists.
We shall remind you that the Russian edition of Kommersant has published an article that describes the plan for uniting the economies of Belarus and Russia. It is about a single Tax Code, foreign trade regime and the Civil Code, unified accounting of property and similar social guarantees, almost unified banking supervision, but with two central banks, a single regulator of oil, gas and electricity markets and harmonized state regulation of industries.
Russian journalists said that they are actually talking about creating a confederation.