Minsk Resident: I Only Can See European Path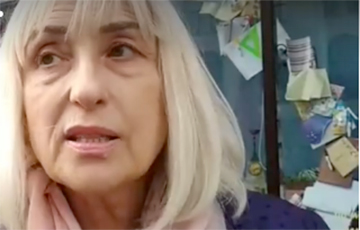 If we're in solidarity, we can do a lot of things.
This is what the citizens of Minsk say during meetings with the participants of the European Belarus parliamentary campaign at pickets, the press service of the civil campaign reports.
- I support independent candidates because I want a decent future for my family, my children and the whole country, - one of the residents of Minsk said. - I believe that this can't continue. We need consolidation in society. Frankly speaking, we are very passive in Belarus. In general, when we curse our "president," we are to blame ourselves, because every nation is worthy of what it has. Our passivity, sometimes the lack of solidarity is our minus. If we can be solidary, we can achieve a lot. I see only the European path for myself.