After Statkevich Arrived In Mazyr, Local Ideologists Got Hysterical
56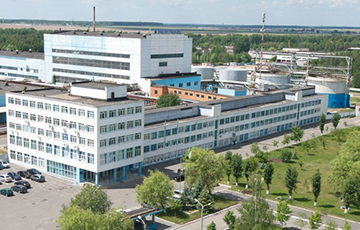 Mazyrsol workers have recorded a speech by an official.
Mazyrsol workers have sent NEXTA an exclusive audio recorded at the meeting in one of the shops of the company. At the meeting, Anzhela Krystsia, Deputy Director General for Ideology, is brainwashing them with the upcoming "elections" to Lukashenka's "parliament".
There is everything in Anzhela Krystsia's emotional speech: Statkevich coming from Poland with suitcases full of money, "nationalists from Zubr" (by the way, this organization dissolved itself in 2006, but the guidelines for collective farm ideologists have not been changed so far), "they want to make it here just as it is in Ukraine", and, of course, "stability" and "if only there would be no war".
Well, it is high time to enjoy this BT, which seems to be happening now at every enterprise of Belarus.