Photo Fact: Crane Falls Into Pit At Metro Construction Site
3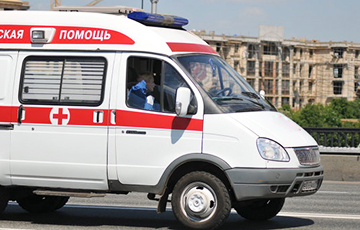 The operator managed to jump out of the cabin, but was still injured.
A crane fell down at the construction site of the third metro line in Minsk. It is reported by tut.by with reference to the Ministry of Emergency Situations of Minsk.
On the evening of September 19, a crane fell into the pit of the ventilation crosscut in Karol Street in Minsk. This happened at 18.30 at the metro construction site when the metal formwork was being moved. The depth of the ventilation crosscut is 25 meters.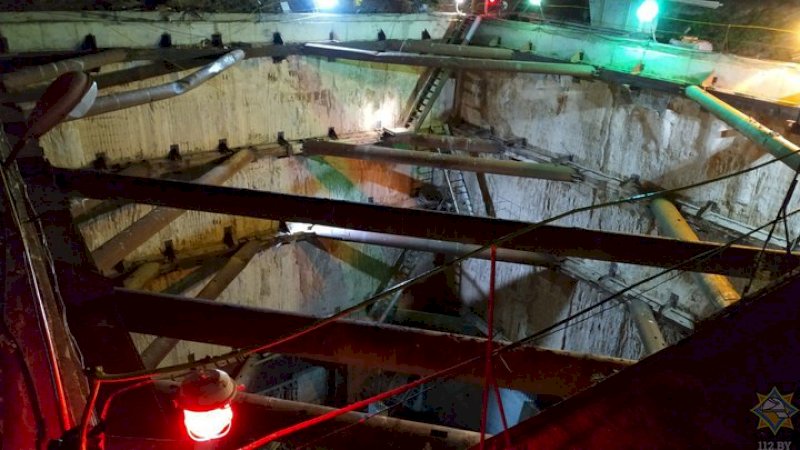 The crane operator got injured. He was in the control cabin, at the time of the fall he jumped into the pit. He was taken to the hospital, the preliminary diagnosis is a fracture.
The truck crane and the temporary buffer-block for the stabilization of the pit wall received mechanical damage. The cause of the incident is being established.