Belarus, Poland, Ukraine: 30 Years After Victory Of "Solidarity"
1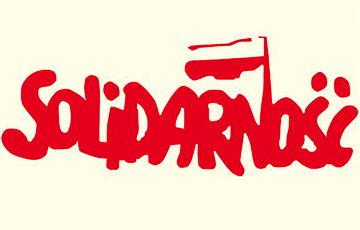 A debate involving Belarusian, Polish and Ukrainian experts will be held in Warsaw.
The Public Library in Warsaw and the Charter-97 foundation hold a discussion "Belarus, Poland and Ukraine: 30 Years after the Victory of Solidarity" on January 23.
Why do the neighbouring countries find themselves in such different situations, 30 years after the beginning of transformation? Is Belarus still the last dictatorship of Europe? What is the situation in Belarus after the "parliamentary elections" and before the "presidential" ones? Why has the Budapest Memorandum not worked? What is Poland doing and can do to support democracy in its neighboring countries? These and other questions will be raised during the discussion by:
Andrei Sannikov - former Deputy Foreign Minister of Belarus, head of the Belarusian delegation at the negotiations on nuclear and conventional disarmament in 1991-1995, former presidential candidate in 2010, former political prisoner.
Viktor Ross - Ambassador of Poland to Moldova (1994-2000) and Armenia (2003-2004), former advisor to the Minister and head of the political department at the Embassy of Poland in Russia, advisor (2000) and deputy director (2001) in the Department of Strategy and Foreign Policy Planning at the Ministry of Foreign Affairs. He is a lecturer at the University of Warsaw. Worked as one of the managers of the Polish program named after K. Kalinouski to help repressed Belarusian students.
Olga Popovich - historian, commentator of Ukrainian politics, "Our Choice" Foundation.
The meeting will be moderated by journalist Yauhen Klimakin.
The debate will be held:
On 23 January at 18:00.
Conference hall of the Public Library of Warsaw
26/28 Koszykowa Street