Uladzimir Khalip: There Can Be No "Integration" With Empire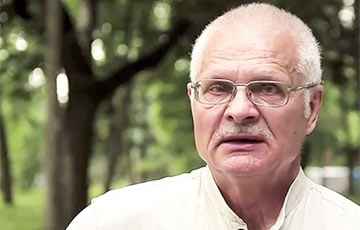 About the Kremlin's plans for Belarus.
Publicist and public figure Uladzimir Khalip has told Radio Racyja about his vision of the nearest Kremlin's plans with regard to Belarus:
- Belarus is the number one in the hybrid war, which is now in a passive stage, but will move to the active one. The time is already known when it will happen - this active phase will begin in late May - early June. There is no need to use any word "integration". Neither "deep" nor any other word can be used in relations with the empire. The occupation is planned.