Lukashenka: Russia Does Not Agree To Supply Oil From Kazakhstan To Belarus
98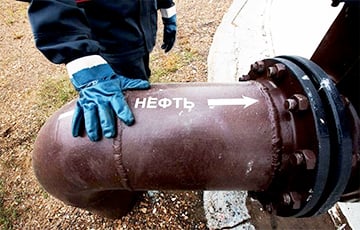 The dictator is holding a meeting on the export of petroleum products.
Lukashenka says that Russia is against the supply of Kazakh oil to Belarus, BelTA informs.
"Kazakhstan will be able to supply us with oil, if Russia agrees. It's strange: our ally does not agree to the supply of oil from our other ally. Well, this is the situation with oil supplies now, and we have to deal with it," - Lukashenka said at the meeting on improving the efficiency of sales of oil products for export on Tuesday.