Belnautakhim: Minsk Cancelled Suspension Of Oil Products Export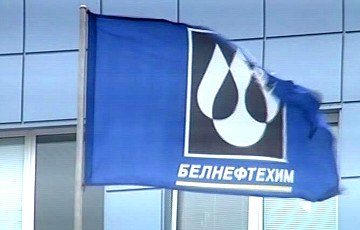 However, the export has not reached the required volumes.
The suspension of oil products export from Belarus has been abolished. This was stated by Belnautakhim chairman Andrei Rybakou to journalists, BelTA informs.
"It was a short period of suspension. The suspension has been canceled. Although we haven't yet reached the export volumes, which are prescribed in our business plan. But the export itself is not banned," - the head of the concern said.
As previously reported, Belarus suspended the export of petroleum products to guarantee the needs of the domestic market. The export of oil products was frozen after Russia stopped supplying oil to Belarus.