"20 Rubles From Each Apartment, That's Possible To Hold Another Championship"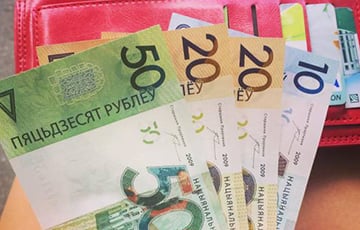 Employees of Minhaz visit apartments and demand 23 rubles from citizens for "preventive examination".
This is what journalist Liubou Luniova says on her Facebook page.
- In the end, Minhaz employees managed to get into my apartment. I have to pay 23 rubles for their visit. Why? That's because now the preventive inspection of gas equipment has become paid for. And they will come every 5 years.
"Well, we don't put it in our pocket. Everybody is outraged. We have been sent, so we have come. This is a scheduled inspection and now you will have to pay for it," - these workers told me.
What do we face? We have to pay them 20 rubles just for coming in, going into the kitchen, looking and leaving? Our authorities did well. 20 rubles from each apartment, that's possible to hold another championship. It's interesting to know: when will the paid employees of the Ministry of Emergency Situations and the sanitary station come?