Lukashenka Stayed In Shklou District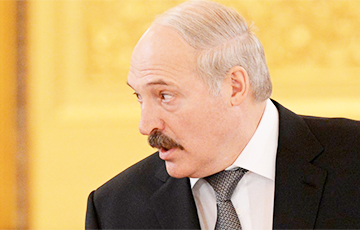 Is the dictator stocking up firewood for the winter?
The Pool of the First telegram channel reports that Lukashenks stayed in his small homeland in Shklou on Saturday. We remind that yesterday he came to Shklou district on a working visit and visited the newspaper paper factory, Belsat reports.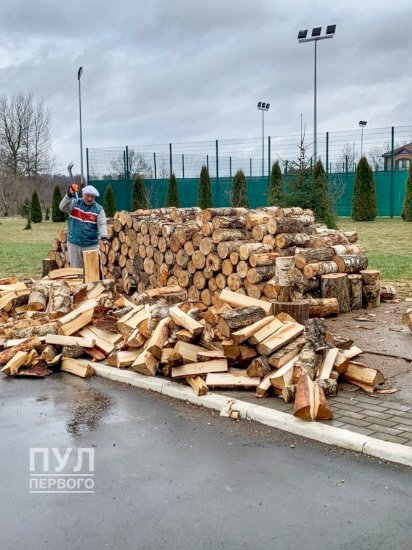 The propaganda telegram channel posted a photo of Lukashenka with an axe next to a huge pile of firewood.
Yesterday, while visiting the enterprises of Shklou district, Lukashenka complained that Russia had "double-crossed him with gas and oil".