Lukashenka To Agrarians: War Is On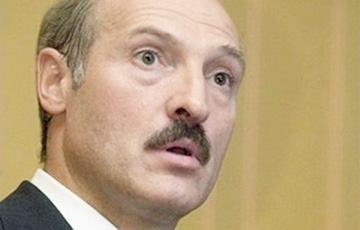 The dictator is worried that Belarus is losing a lot of money because of the tax maneuver.
Vitsebsk region has accumulated serious debts in the agricultural sector, and it's not yet decided what to do with them. Lukashenka demanded from the agrarians to return the money, his press service reports.
Lukashenka reminded that now Belarus is losing a lot of money against the background of the tax maneuver in Russia.
- The question is to save the region and the villagers. And in order to save them, you need to get them united there and make them work. And to pay them money. And to tell them that this year, you have to supply milk and meat to the parent enterprise come hell or high water. Or not? The war is on, and you're rattling along, - Lukashenka said.