Minsk Yards Went Out To Protest
2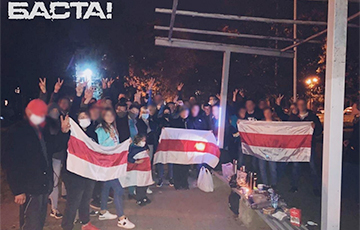 Evening rallies in the capital have turned into a daily celebration of freedom.
Last night, Minsk courtyards went out for a traditional evening protest. The "Basta!" telegram-channel reports on how the freedom holiday was held in the capital.
Yesterday, there was such an atmosphere in the Vogue housing complex.
Evening tea party in Kurasoushchyna.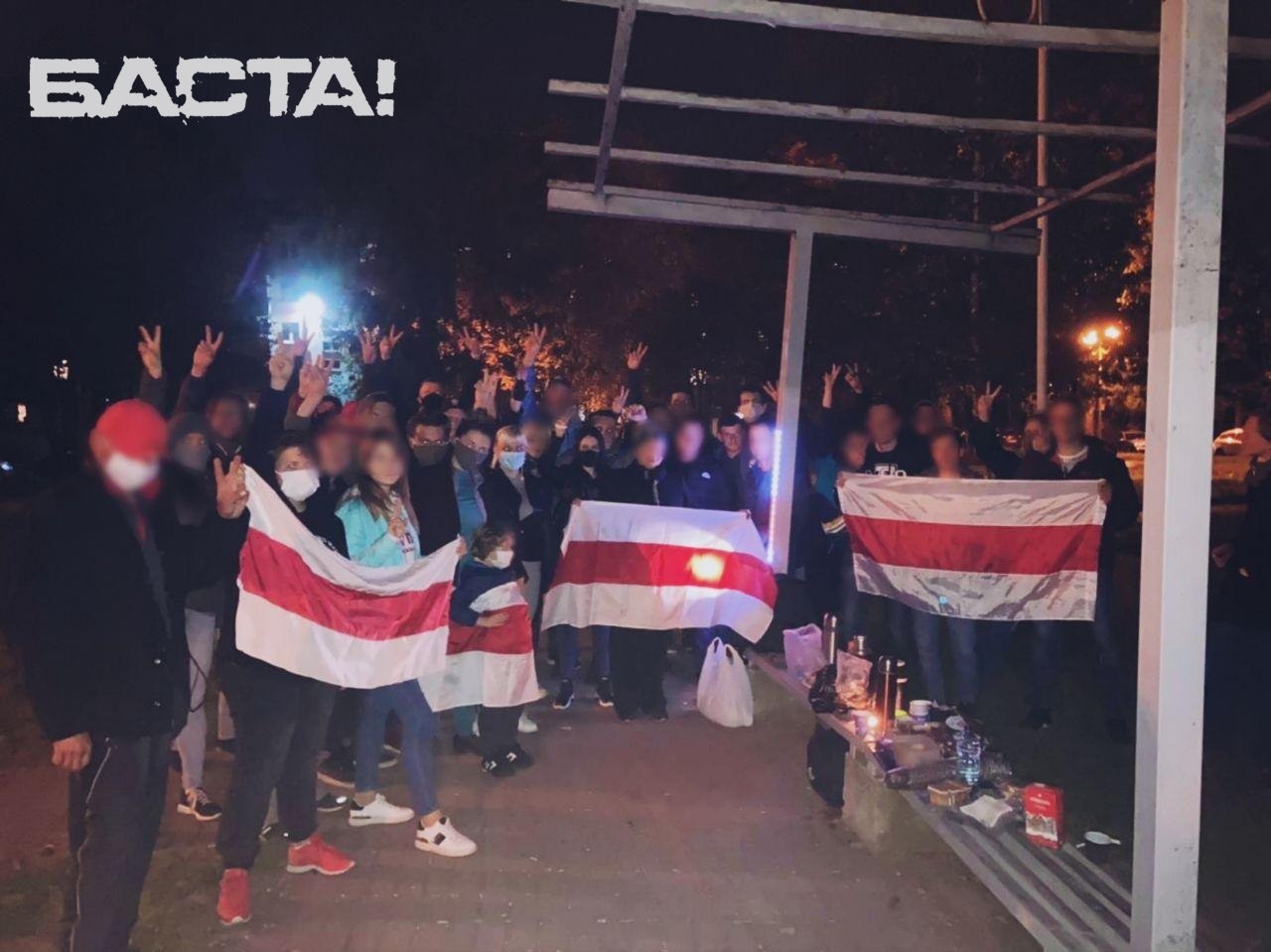 Yesterday, there was a concert in Novaya Baravaya again.
The chain of solidarity in Sliapianka last night.