Another Propagandist Left BT
9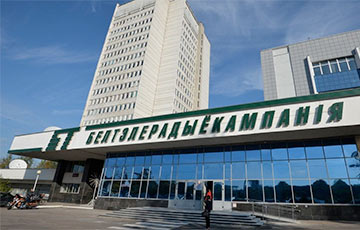 The state propaganda system is bursting at the seams.
Former propagandist Nadzeja Serbinenka wrote on her Instagram about her farewell to Belarus 1 channel. The girl had worked at ATN for 7 years. Since August 17, according to the journalist, she has been on the longest vacation in her life.
"Because I can't change anything, and I can't close my eyes and not notice what is happening," Nadzeja Serbinenka wrote.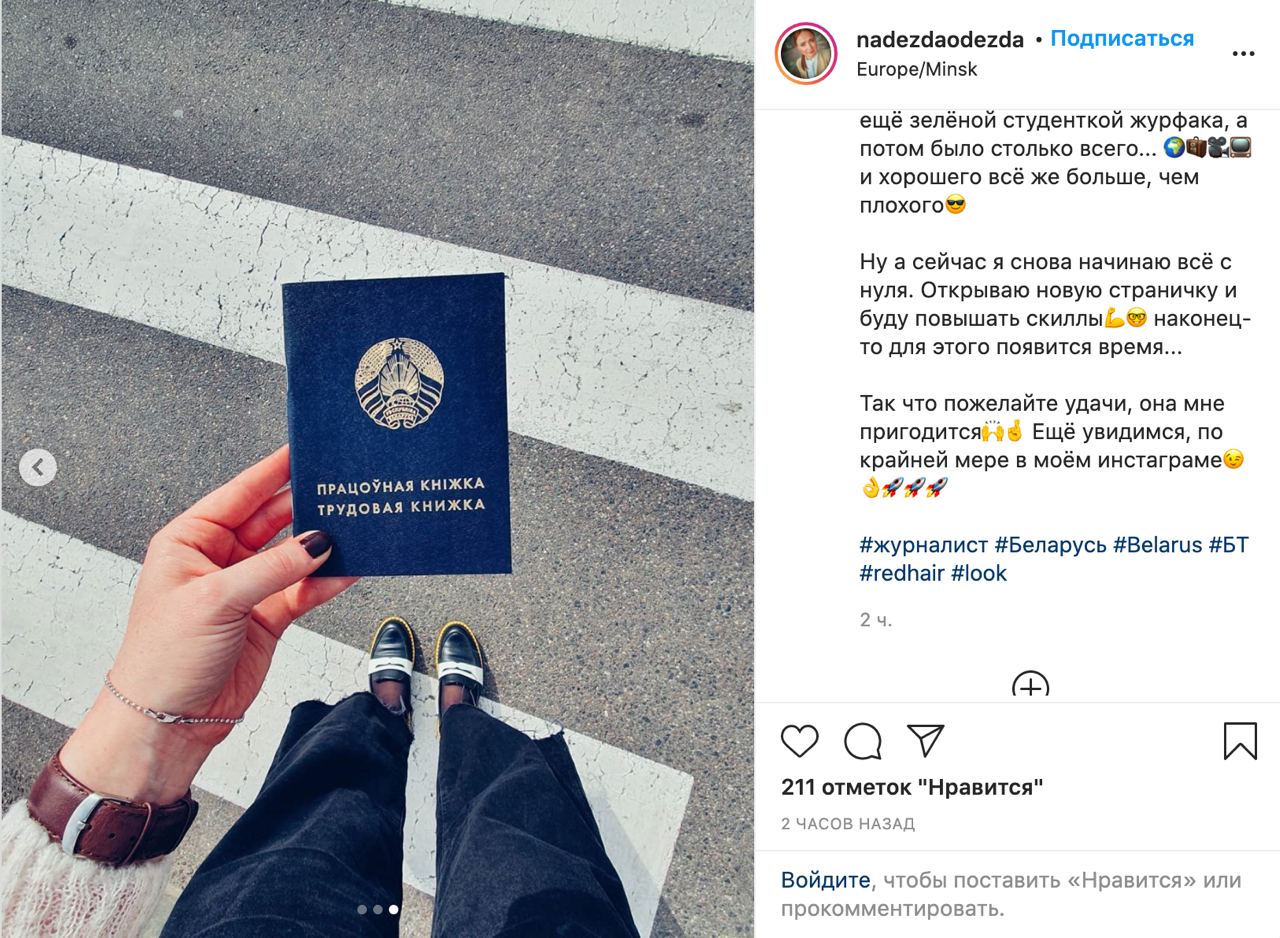 Let us remind you that after the elections, many employees left the system of state propaganda in protest, including one of the leaders of the Lukashenka's pool, Dzmitry Semchanka.