Belarusian Doctors: We Are Outraged by the Hypocrisy of the Ministry of Health
21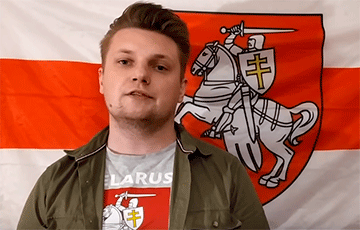 Doctors recorded a video message.
Belarusian doctors made an appeal regarding the situation with COVID-19 in Belarus. The video message was posted on the YouTube channel "Medical workers of Belarus." Almost 3,000 medical professionals have signed its text version.
Doctors say they are outraged by the hypocrisy of the Ministry of Health.
"Officials are trying to influence peaceful protesting citizens, convincing them that they are the cause of the increase in the incidence of COVID-19. The number of cases of COVID-19 is increasing. Much more than the official statistics show. Including in small towns, as well as in villages where there is no talk of large gatherings of people at protests," the doctors say.
They declare that the reason for the increase in the incidence is not protests, but the beginning of the school year, "especially in conditions of insufficient anti-epidemic measures in educational institutions."
"The hypocrisy is all the more outrageous when, speaking of protests as the reason for the increase in morbidity, the authorities continue to voluntarily and forcibly bring people from all over the country for their ideological activities. For this, buses are used - the epidemiologically most dangerous transport. People at the concert are seated side by side, ignoring all recommendations on social distancing," the appeal says.