Free Belarusian Villages Recorded Touching Video "Motherland"
3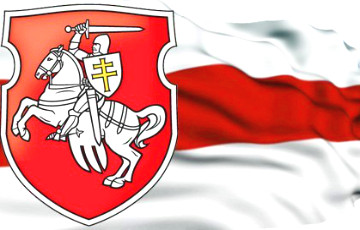 Residents of the regions have united in a joint struggle.
Daily protests against the illegal power of usurper Lukashenka continue in Belarus.
The touching video "Motherland" from the free union of the villages of Churylovichy, Kalinina, Kotsiahi has been published the Basta telegram channel.