Another Salihorsk Miner Publicly Joined Strike
16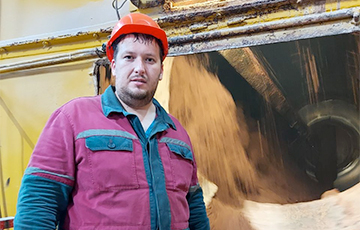 Anton Dziamkou, an employee of the complex fertiliser production facility, refused to start working on his shift.
The Belaruskali strike committee reported that Anton Dziamkou, an employee of the complex fertilizer production shop of Belaruskali,
in front of the whole shift refused to take the shift assignment and announced about joining the strike.
Made a record about it in the book of registering shift assignments.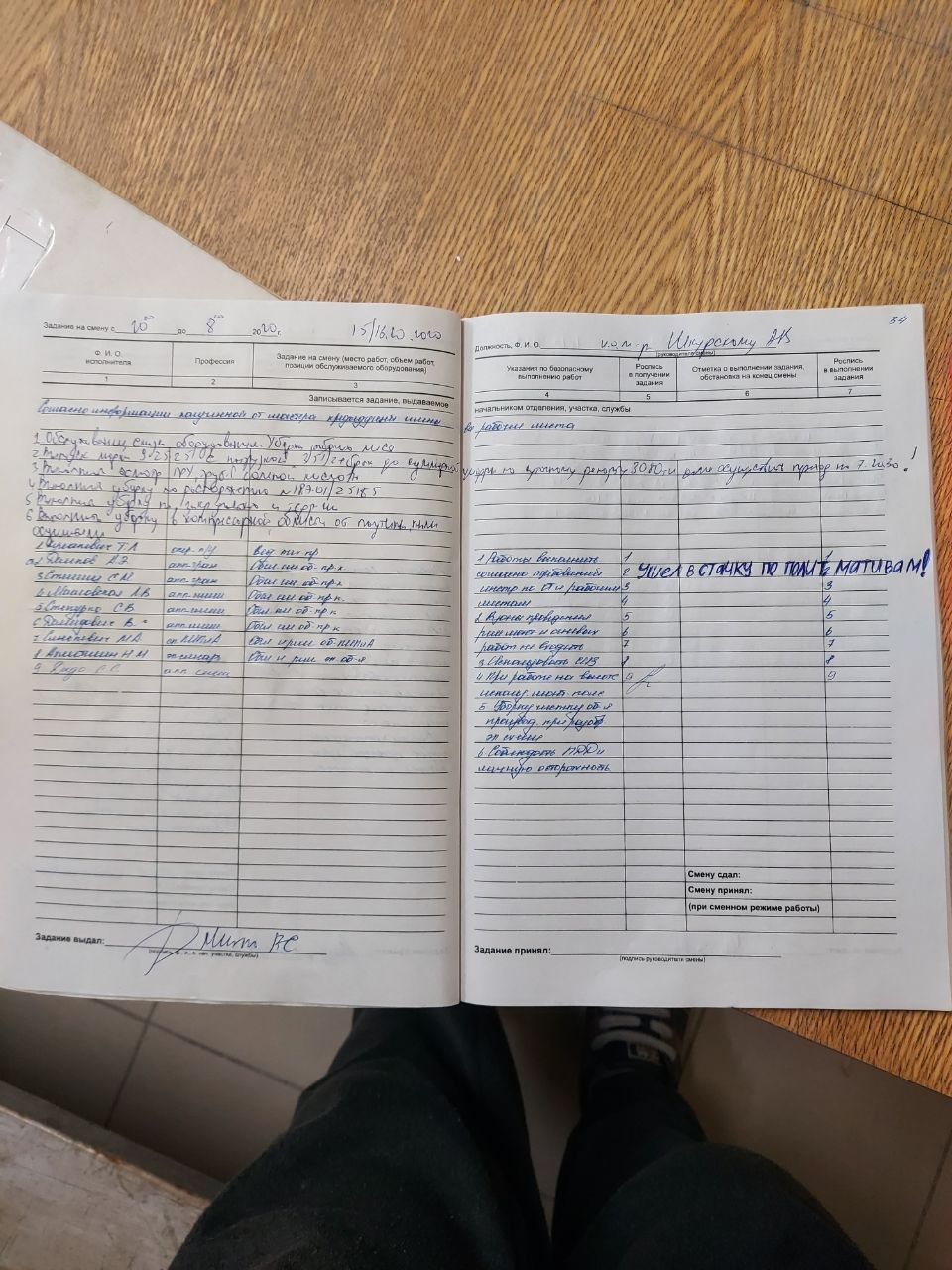 The details are being clarified.
Here's the feedback of one of Anton's colleagues about him:
"He works in a shop producing complex fertilisers at Belaruskali, i.e. nitrogen-phosphate and potash fertilisers (also known as NPK). Anton Dziamkou works together with me at the shop, but in the 3rd shift. He has three young children and his wife is on maternity leave with a child aged 1.6.
He is a man of honor and a patriot. The man conducts the technological process in the shop, serves the equipment, contacts with ammonia every shift and works in conditions of high noise and vibration. The salary is around 2000 rubles".