Freedom House: Belarusians Do Not Have Free Internet Access
4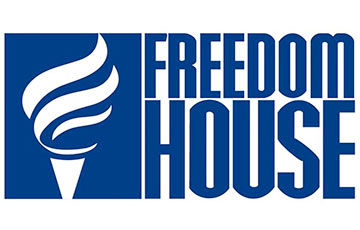 In the ranking of free Internet, Belarus has scored only 38 points out of 100 possible.
Belarus was included in the list of countries where citizens do not have full free access to the Internet. At that, while making the list, the August network blockages were not even considered, thinktanks.by writes.
The international human rights organization Freedom House has drawn up a new report "Freedom on the Net 2020".
Analysts have found that this year people are freer than in 2019, but there are still many states where the Internet is not free.
One of such countries is Belarus. The country scored 38 points out of 100 possible. The higher this number, the more accessible the Internet is.
The current study began last summer and ended in May 2020.
The rating took into account possible violations of users' rights, content restrictions and the presence of obstacles that prevent access to the network.
Russia has scored 30 points in this rating, Ukraine - 61. The situation is most difficult in China - only 10 points, the best one is in Iceland (95 points).