BSU History Faculty Students Take To Protest Action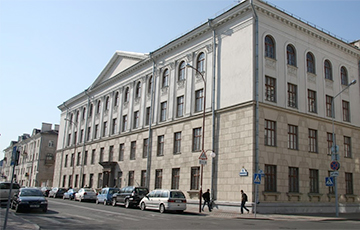 Students of almost all universities in the country stand against the usurper.
Today, in many universities in Belarus, daily protests against the illegal power continued.
The students of the history faculty of Belarusian State University took part in the protest action.
The studenty2020 Telegram channel published a photo about how the protest tea party at the history faculty went today.