Protesting School Students At Minsk Gymnasium Give Harsh Reply To Vice- Principal
19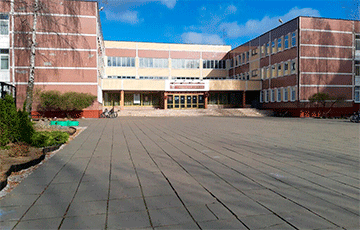 A video fact.
The "Basta!" Telegram channel has published a video shot at Minsk Gymnasium #4. Yesterday, the kids gathered together in the hall, singing songs to show solidarity, and today the Vice-Principal tried to disperse them. This is what the school students say to her:
"Is it normal that my mother won't stop crying because of what is happening in the country?"
"Is it normal that I don't know whether my dad will come home?"
Important to note, the students of the gymnasium in Zhodzina also protested yesterday.