Alexander Nevzorov: Lukashenka Has Already Lost Everything
42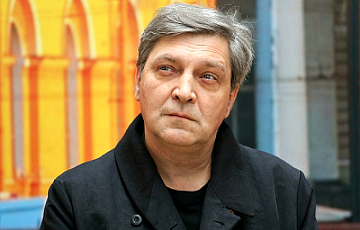 The usurper resembles an offended vampire.
In each of his speeches, the usurper Lukashenka resembles an "offended vampire."
This opinion was expressed by the Russian publicist Alexander Nevzorov in the program "Nevzorovskie Sredy" on Echo of Moscow.
"We see how each speech of Lukashenka reminds of an offended vampire who has sued people who do not allow him to bite and drink blood. And there is a comedic element to it. After all, Aliaksandr Ryhoravich, in fact, already protects only a small warm presidential toilet, in which he is used to thinking about potatoes. Everything else has already been lost for him," Nevzorov stressed.