Another Salihorsk Miner Joined Strike
3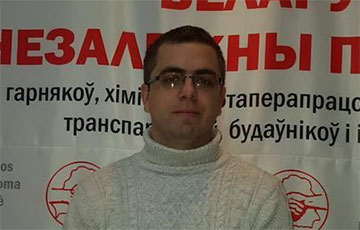 The strike at JSC Belaruskali is growing.
Another Belaruskali employee - Viktar Mishuk, mechanic of the 4 mining department, - has joined the strike, the vybory_smotri telegram channel reports.
We remind, that this morning power engineer of the Padjom site of the Krasnaslabodski mine of the 2 mining division of JSC Belaruskali Uladzimir Yakubovich has joined the strike.