Disclosure of Lukashenka's OCG: Eismont and Baskov Discuss on the Phone an Attack on Belarusians
201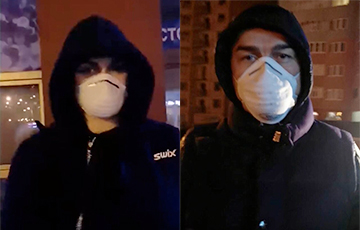 The talk between the press secretary of Lukashenka and the head of the Ice Hockey Federation has been published.
NEXTA Live telegram channel published phone conversation between the spokesperson of Lukashenka Natallia Eismont and the head of the Ice Hockey Federation of Belarus Dzmitry Baskov.
" Spokesperson of Lukashenka and head of the Ice Hockey Federation of Belarus with arms in his hands are terrorizing residents of Minsk.
The editorial office of NEXTA Live telegram channel received telephone conversations of Natallia Eismont and Dzmitry Baskov recorded on October 18-19. High-ranking "mefathers" discuss how they, having taken weapons and batons, will break murals, cut off ribbons, beat up Belarusians and spray "aerosol".
They were drunk (Eismont repeatedly asked Baskov whether to take two boxes of Massandra - a gift from a Russian ambassador - editor's note). They wanted to do it under the guise of riot police," the telegram channel wrote.
In conversation, Eismont calls the people strangers, and the riot police their people.
There are many details in this audio, which reveal the very essence of Lukashenka's entourage.
Lukashenka has no people at all because he sends his closest entourage to destroy and attack civilians in evening Minsk yards.
According to the conversation, it seems that in the evening of October 19 Natallia Eismont came to Megapolis residential complex with people who set a quarrel with locals, says kyky_org telegram channel.
That day, witnesses told some aggressive people came to the residential complex: they were cutting off ribbons in the yard. Megapolis residents were against it, and those who arrived attacked the residents of the yard. Unknown men in civilian clothes floored local guys, while unknown women "shone a torch in their eyes".
Locals noticed a person who resembled the head of the BHF, Dmitry Baskov, among uninvited guests who cut off ribbons in Megapolis. The video also shows that Natallia Eismont could be among "concerned citizens".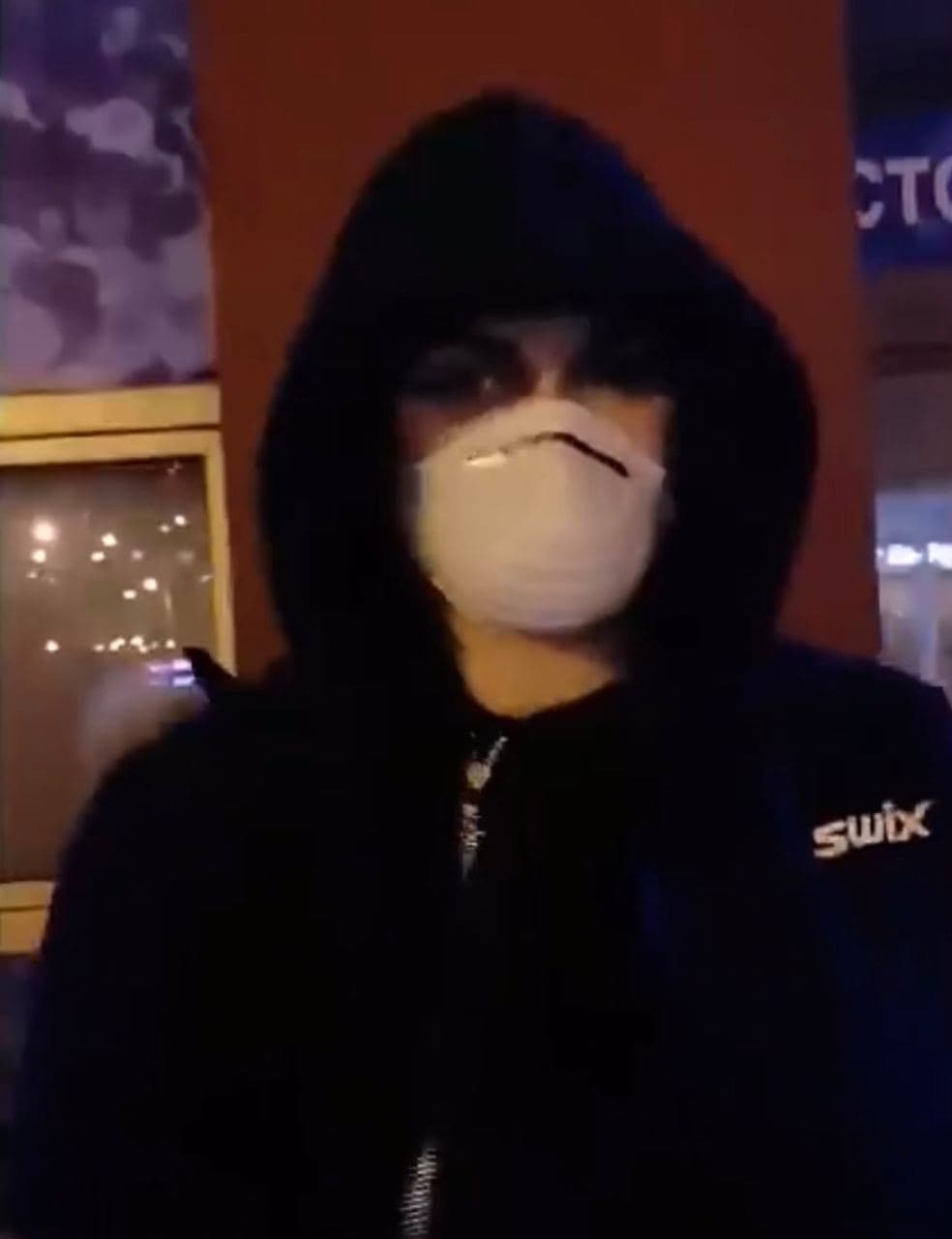 In the published telephone conversation one can hear people with voices of Eismont and Baskov. They discuss, how they drive around Minsk and cut off white-red-white ribbons in yards.