"The Hague Awaits You!": Belarusian Partisans' Stunts Against Usurper
1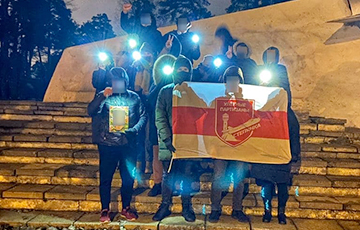 Photofact.
Belarusians organize daily partisan stunts across the country, the "Basta!" telegram channel reports.
"The Hague awaits you!" - Liaskouka residents told the usurper.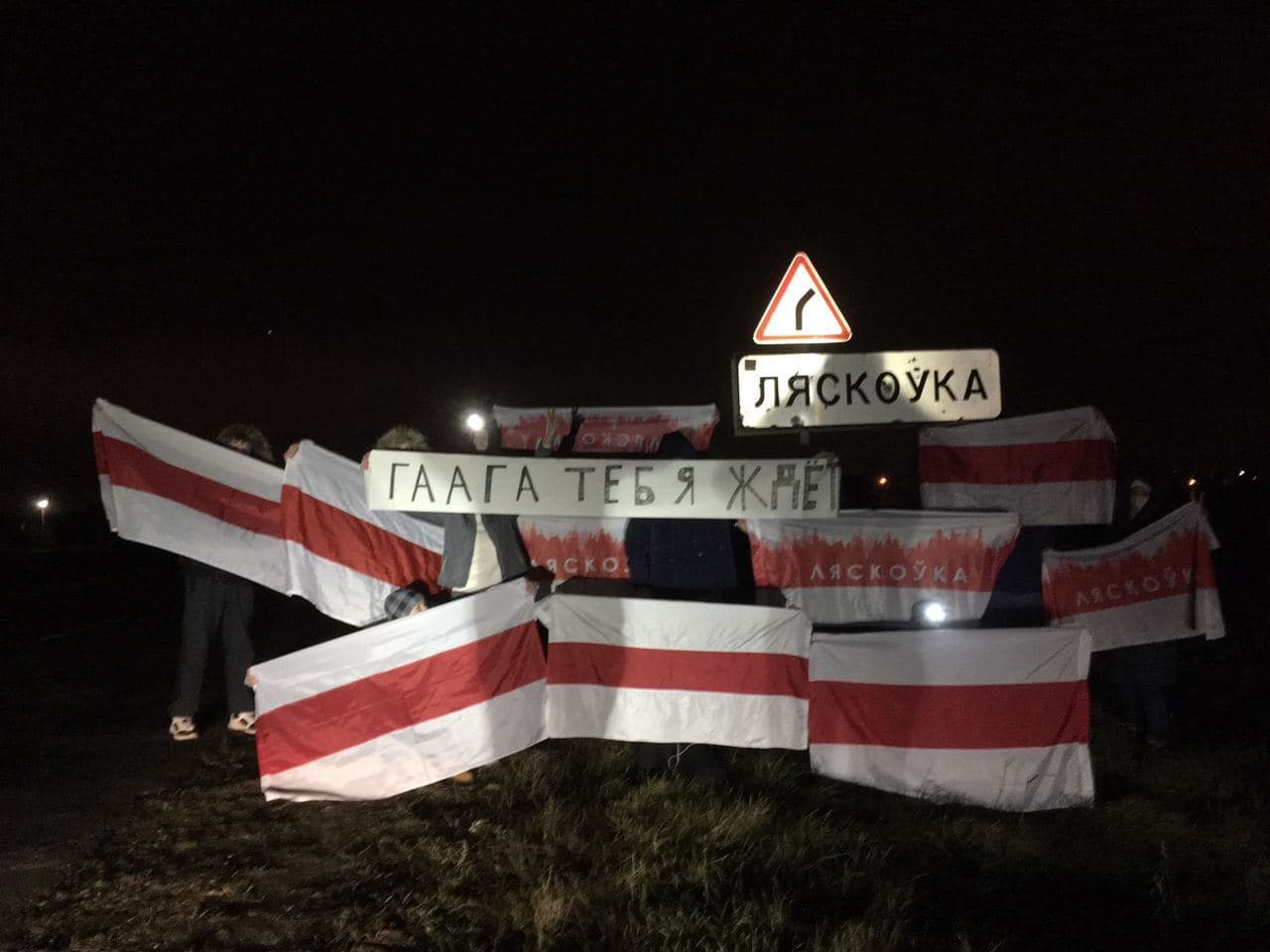 The residents of Stsiapianka went out yesterday to the spontaneous memorial in honor of Heroes of Belarus.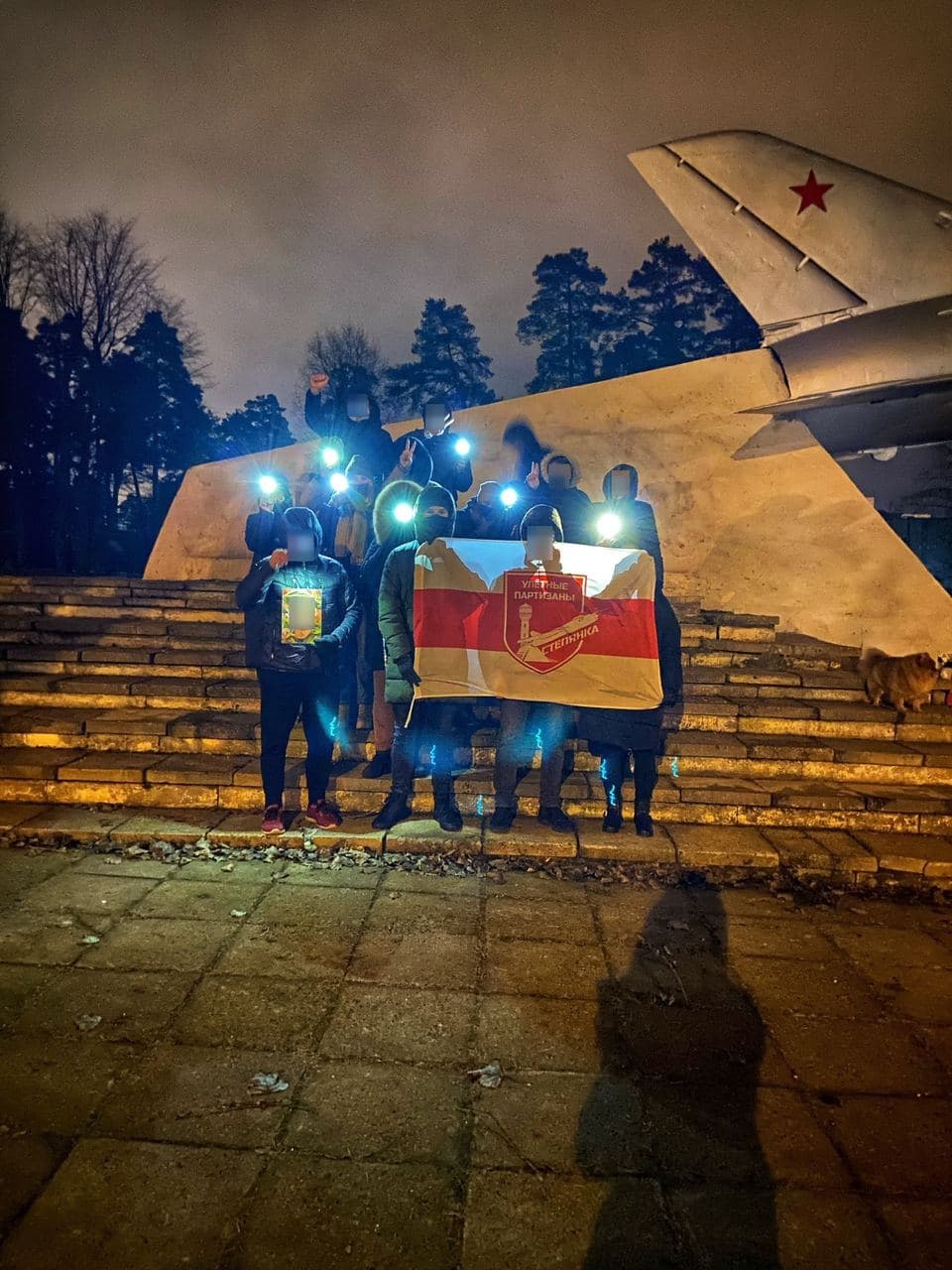 The partisans said hello to the Belarusians and are preparing for the March at 14.00 on Sunday.