Brest Has Been Honoring Memory Of Raman Bandarenka Since Morning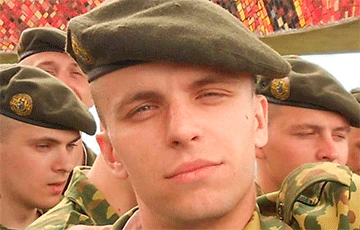 Residents of the city were reminded of the Hero of Belarus.
In the morning, Brest honored the memory of the murdered Raman Bandarenka, the Nexta telegram channel reports.
We remind that farewell to Raman Bandarenka will be held today in Minsk at the Church of the Resurrection of Christ at 27a Hamarnik Street. Farewell time: from 11:00 to 12:00.