Valery Karbalevich: Belarusians Repeat Historical Days of August 9-11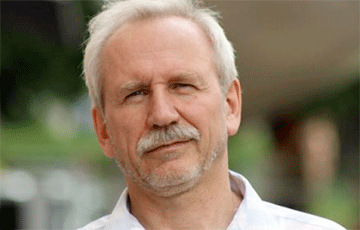 What did the new protest format show?
Political analyst Valery Karbalevich noted on his telegram-channel that today's protests remind the days of August 9-11.
"Today the protest action takes a new format. Local protests were held in neighbourhoods. It is too early to draw any conclusions. We can only talk about preliminary ones.
First of all, one should note that the change of tactics was forced, as last time Minsk could not gather in one place. Indeed, the society returned to the format of August 9-11. At that time the protests were local", writes the political scientist.
He also noted the advantages of the new format:
- It is easier to get there; there is no need to go far or go. The shutdown of the subway and other public transport did not particularly affect the mass action. Elderly people could join it as well, as they could not march many kilometres.
- This format brings more problems to riot police. They need to be constantly on the move, looking for places where people gather.
- As a result, there were fewer detainees than usual.